Why do Renters Have to Save More?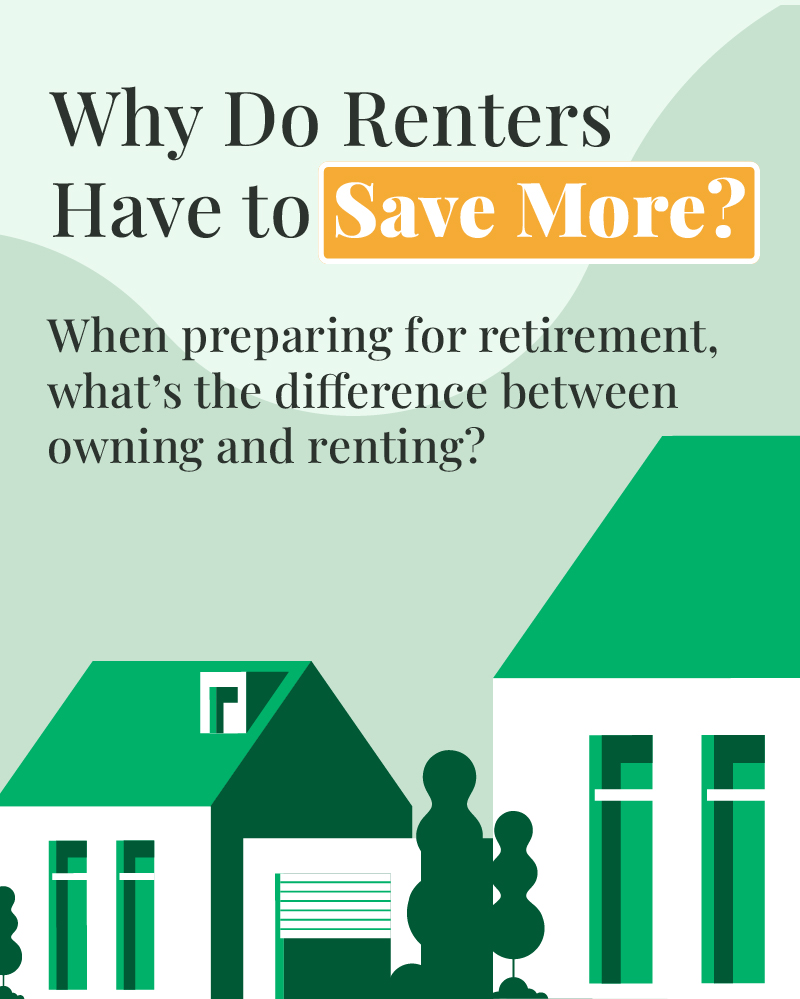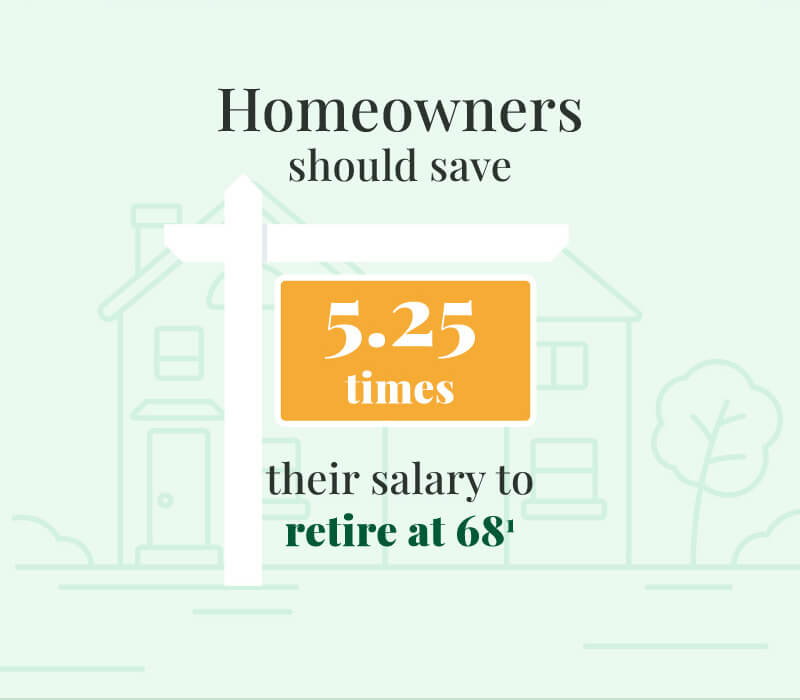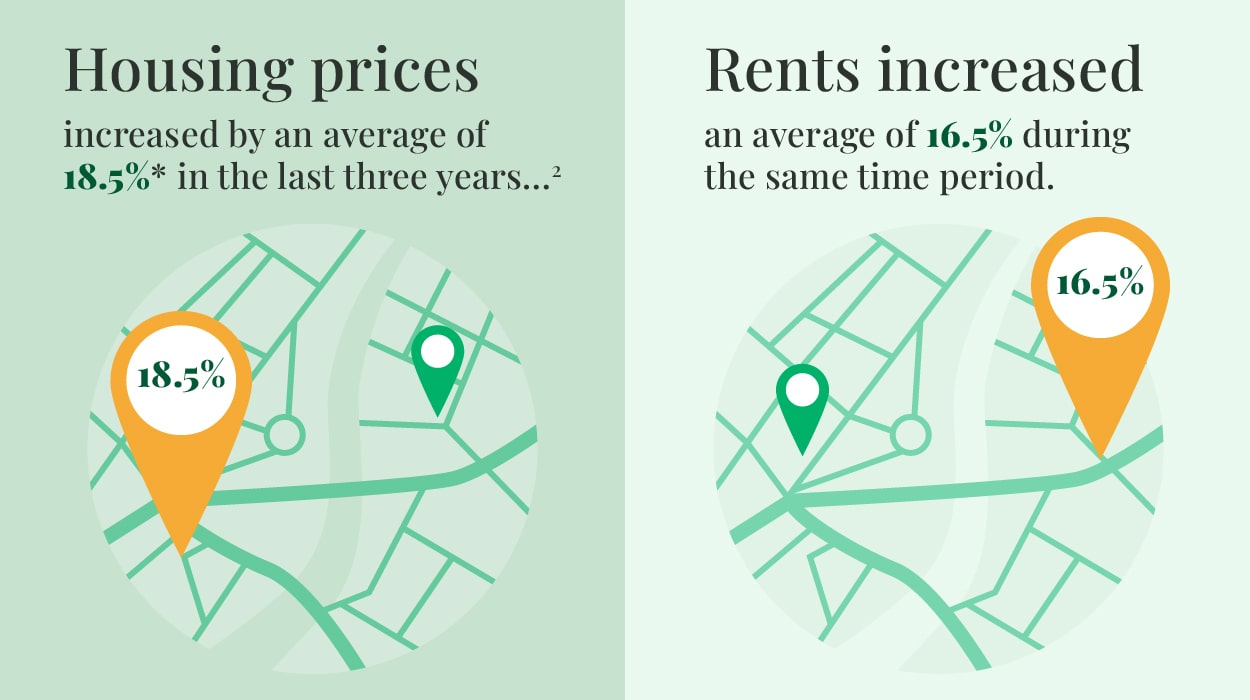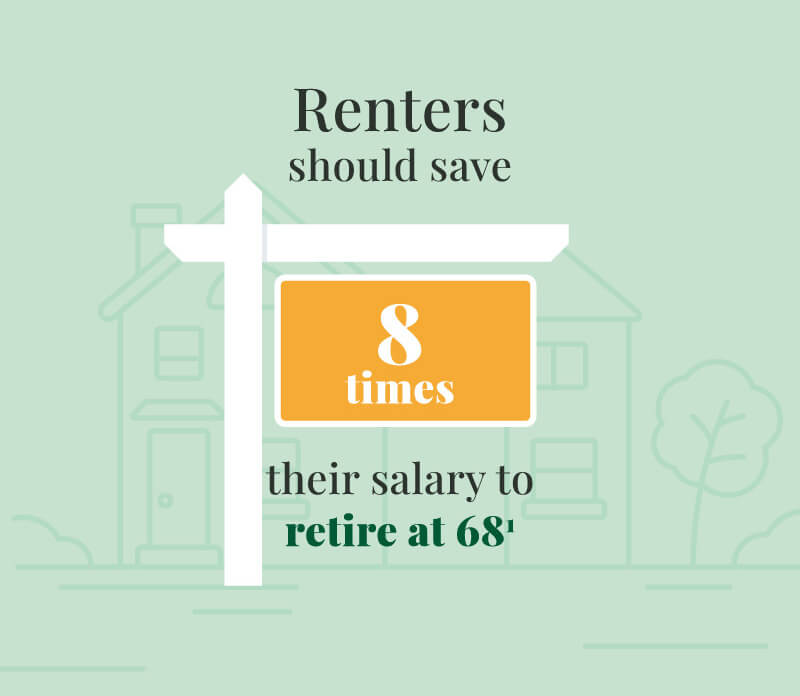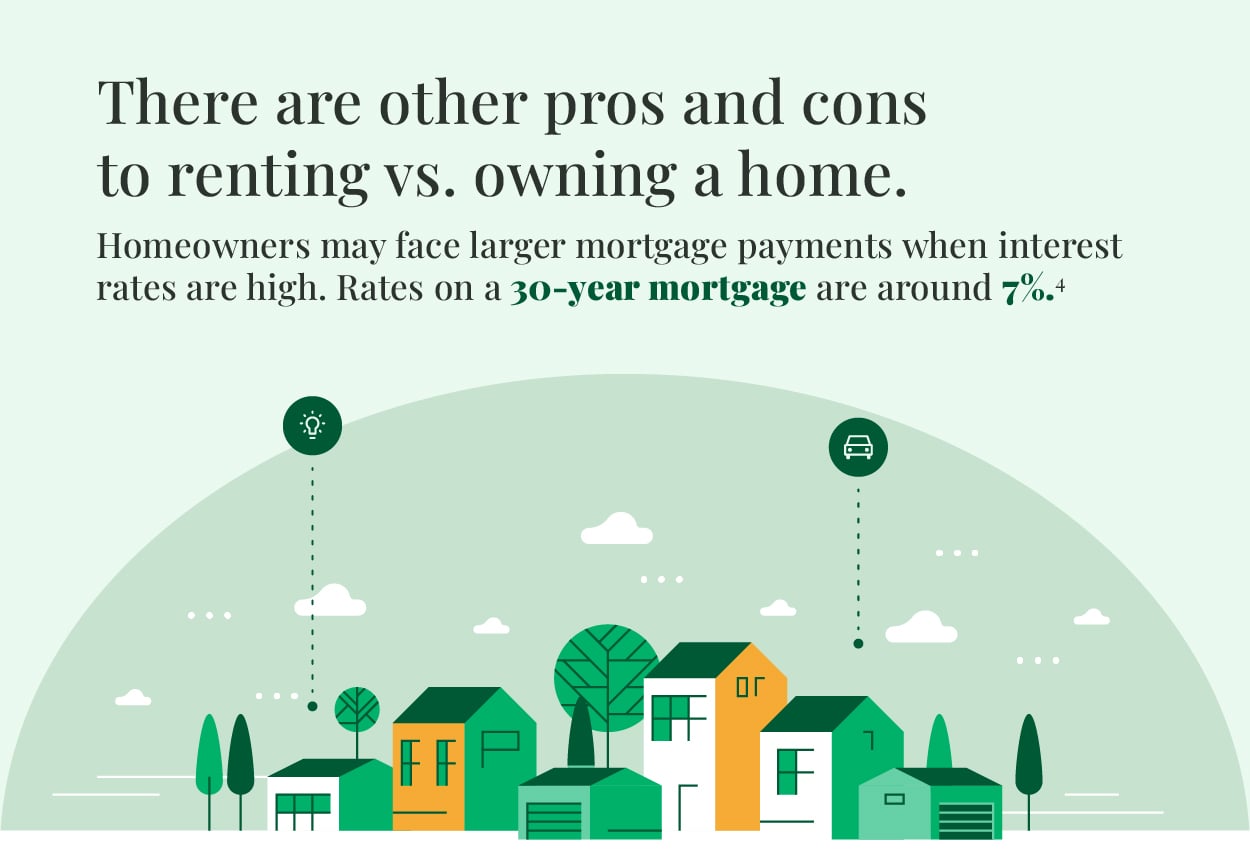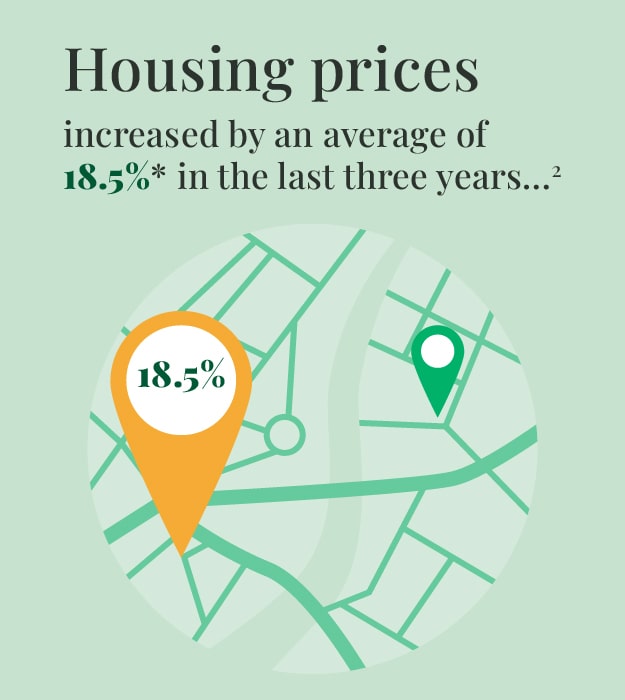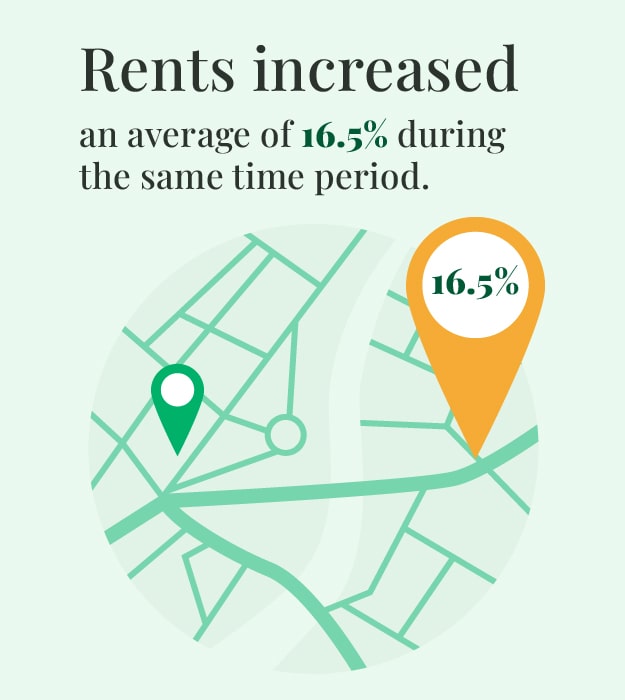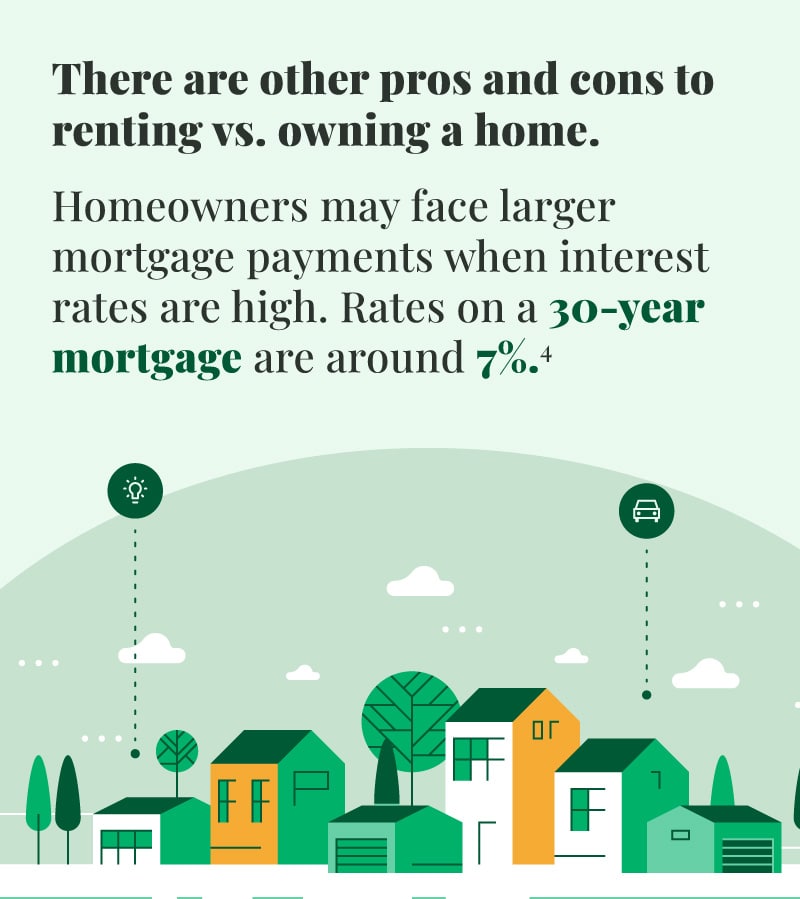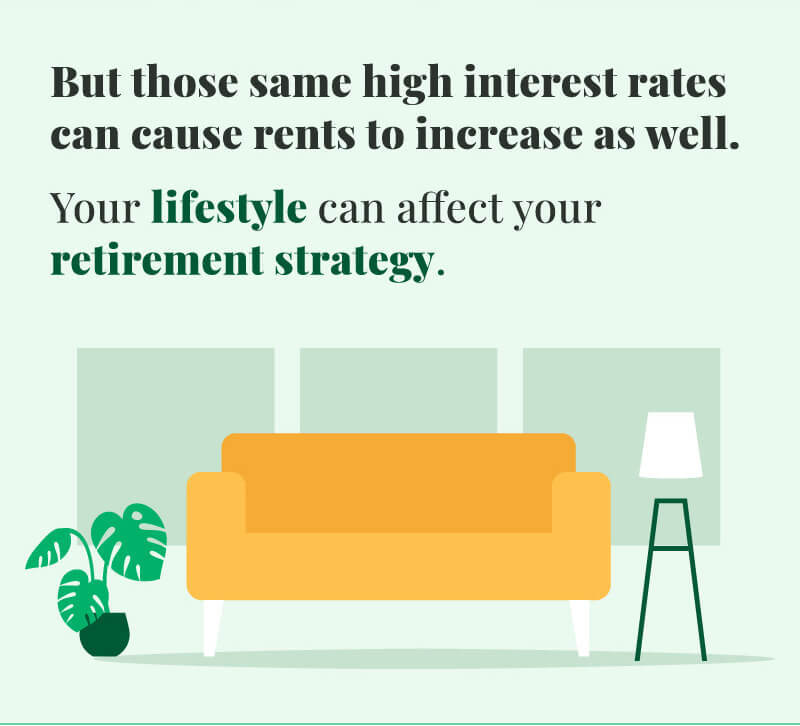 Related Content
By understanding a few key concepts during a divorce, you may be able to avoid common pitfalls.
How does your ideal retirement differ from reality, and what can we do to better align the two?
A look at how variable rates of return impact investors over time.