Buying a Vacation Home? 5 Questions to Consider First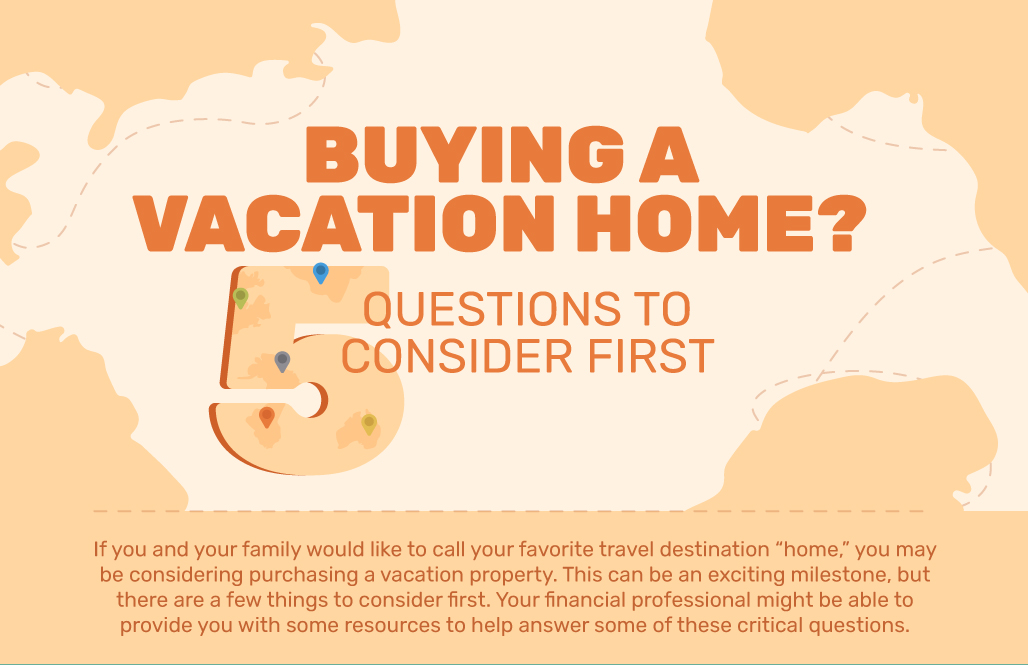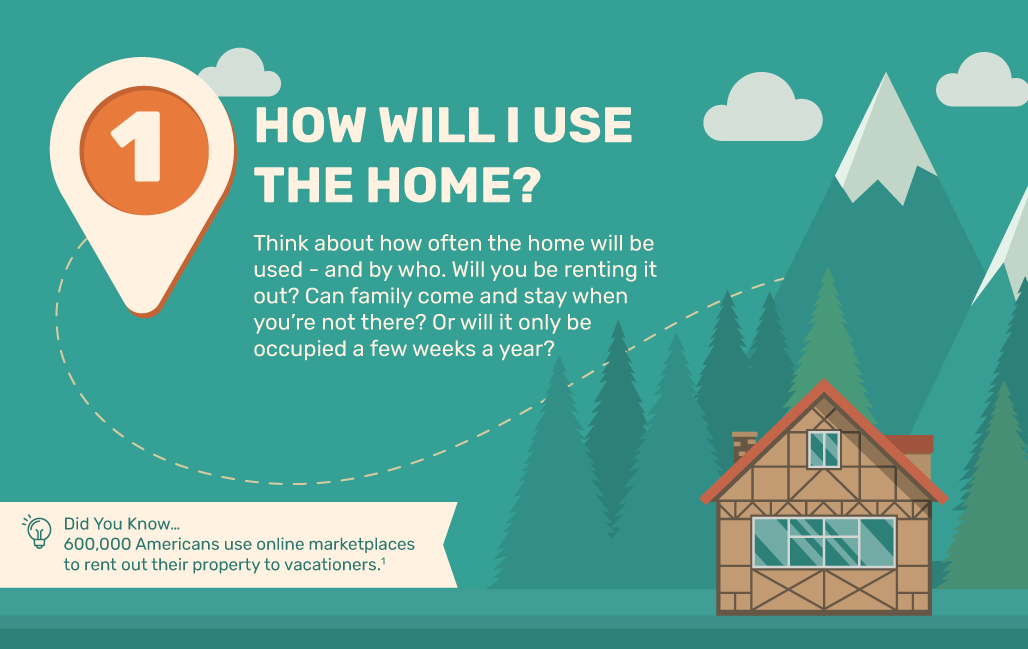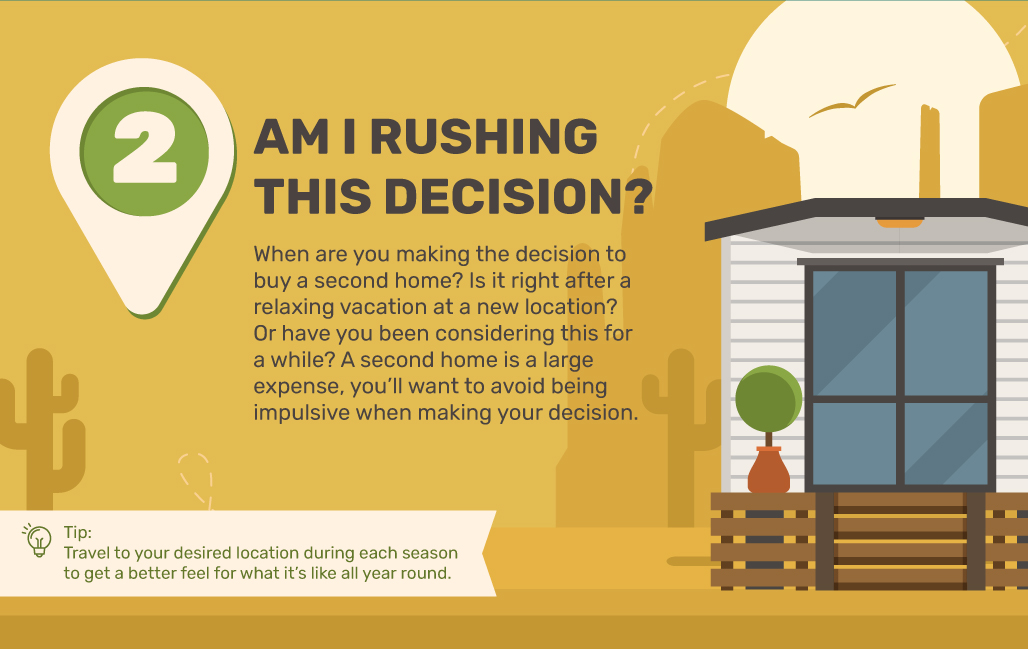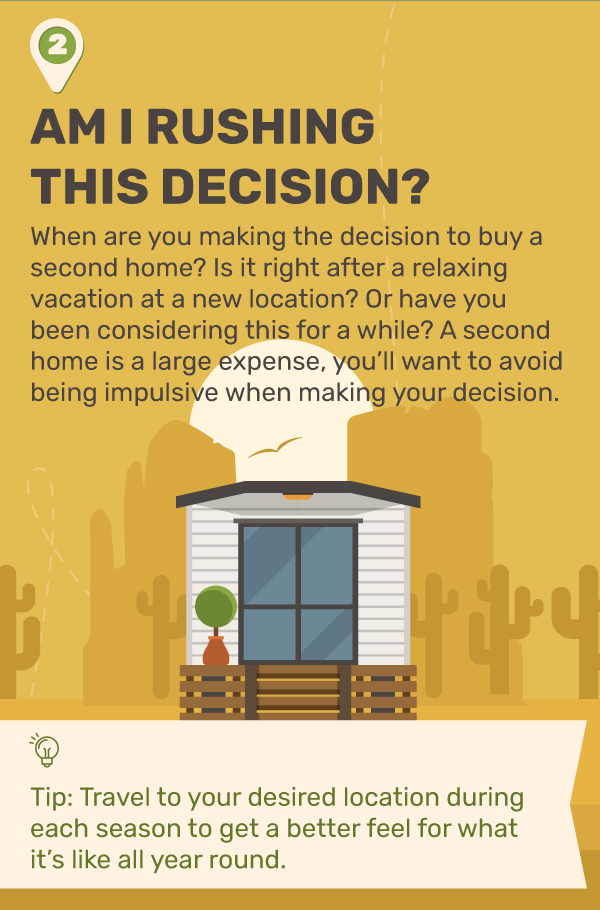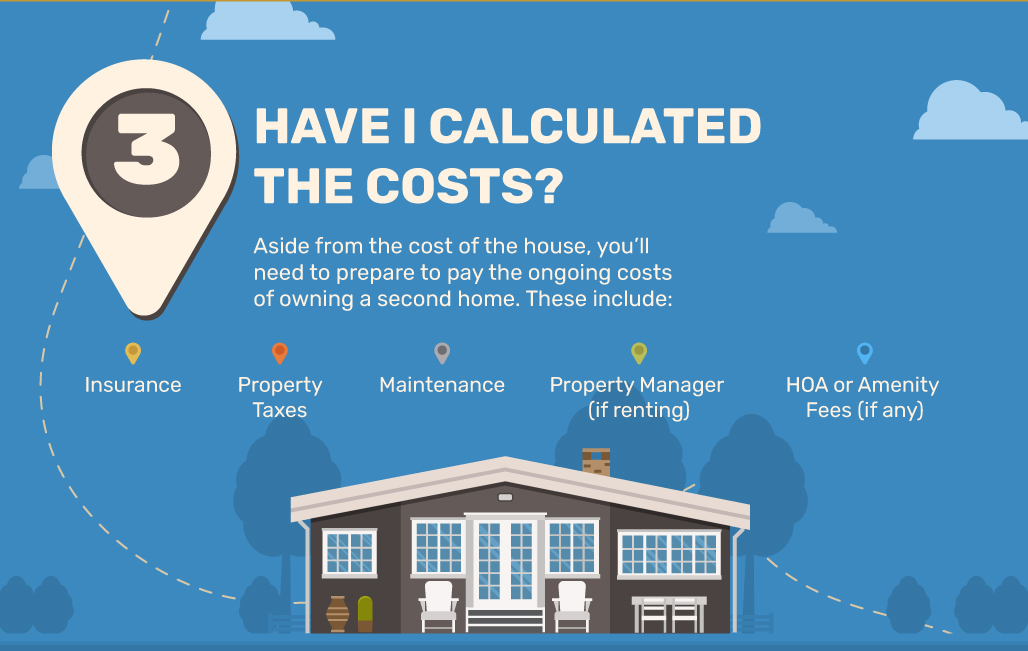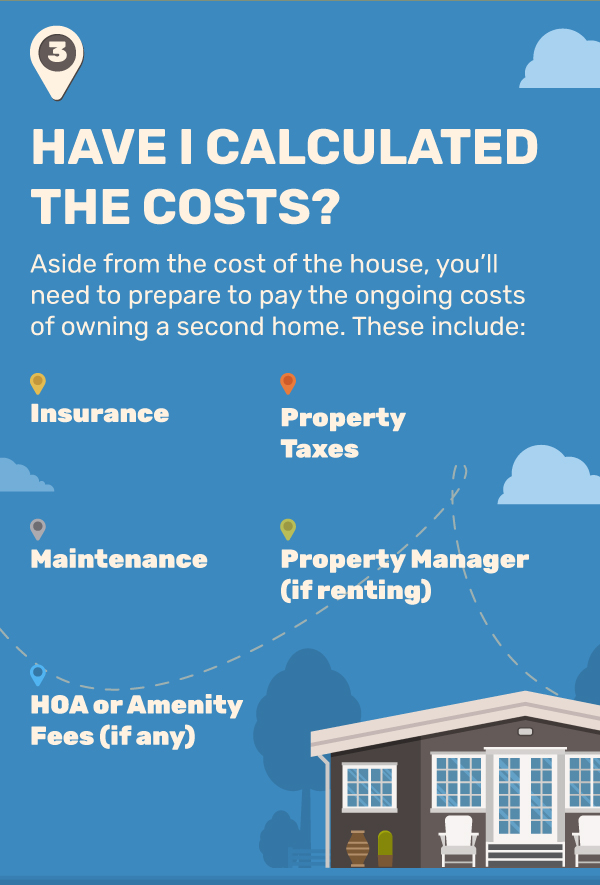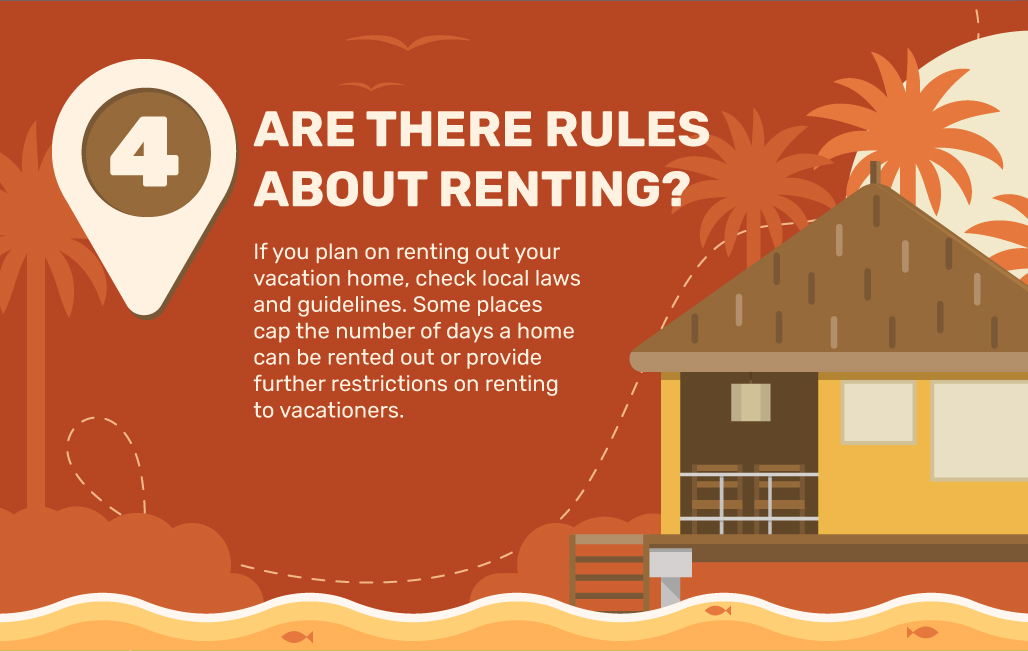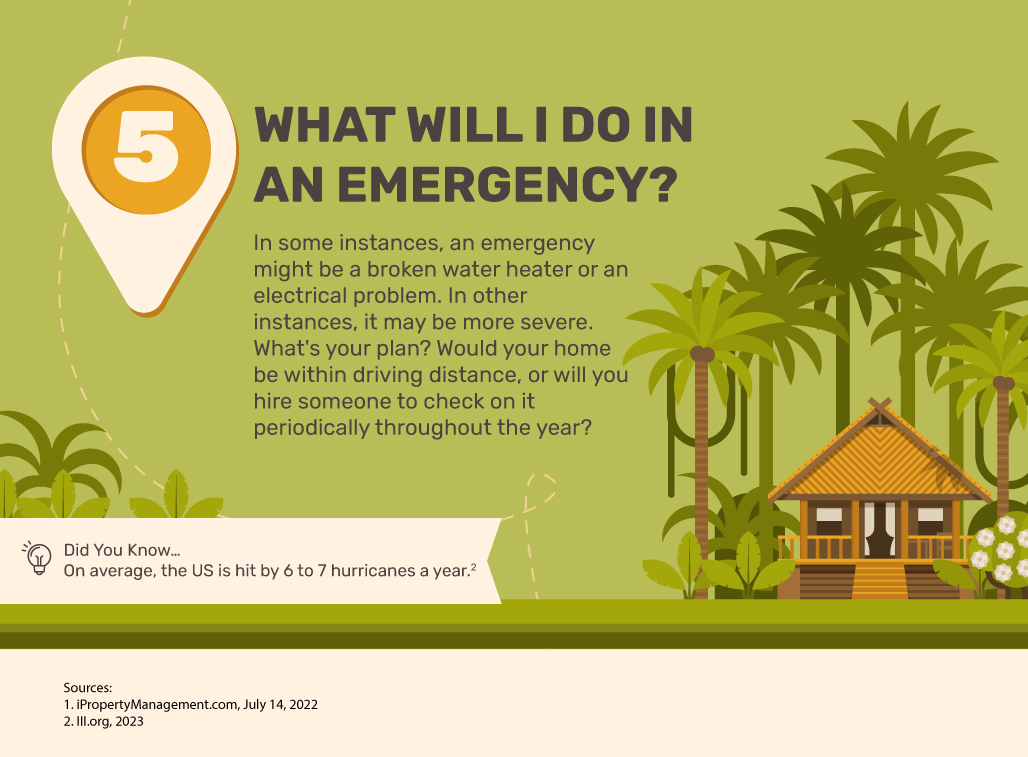 Related Content
Principles that can help create a portfolio designed to pursue investment goals.
The teenage years are no easy feat no matter what. They are dealing with hormones, body changes, a demanding social scene, grades, and the impending pressure of leaving the nest. In our current world, teens are also facing....
This short video illustrates why knowing when to retire can be a crucial part of your strategy.