Data Thieves from Outer Space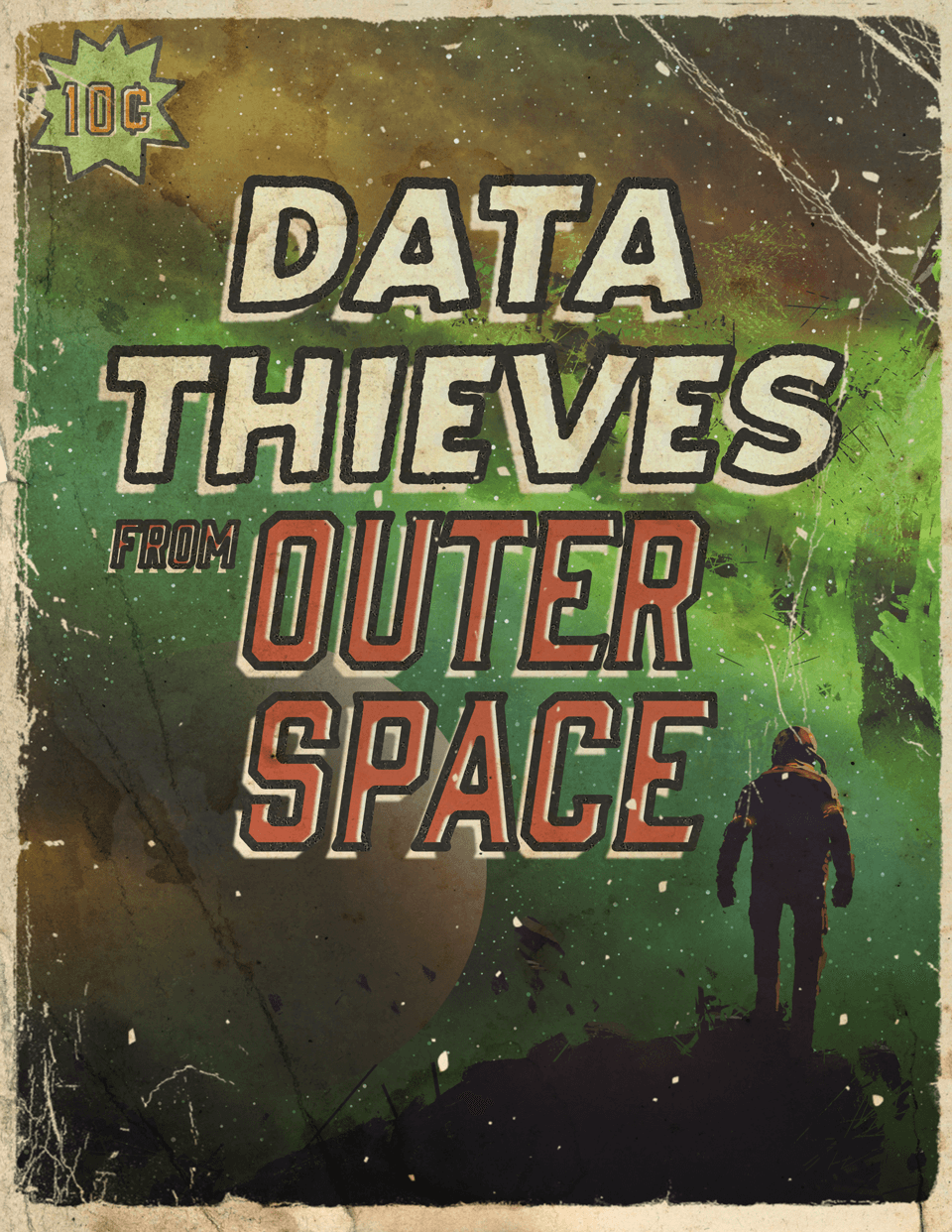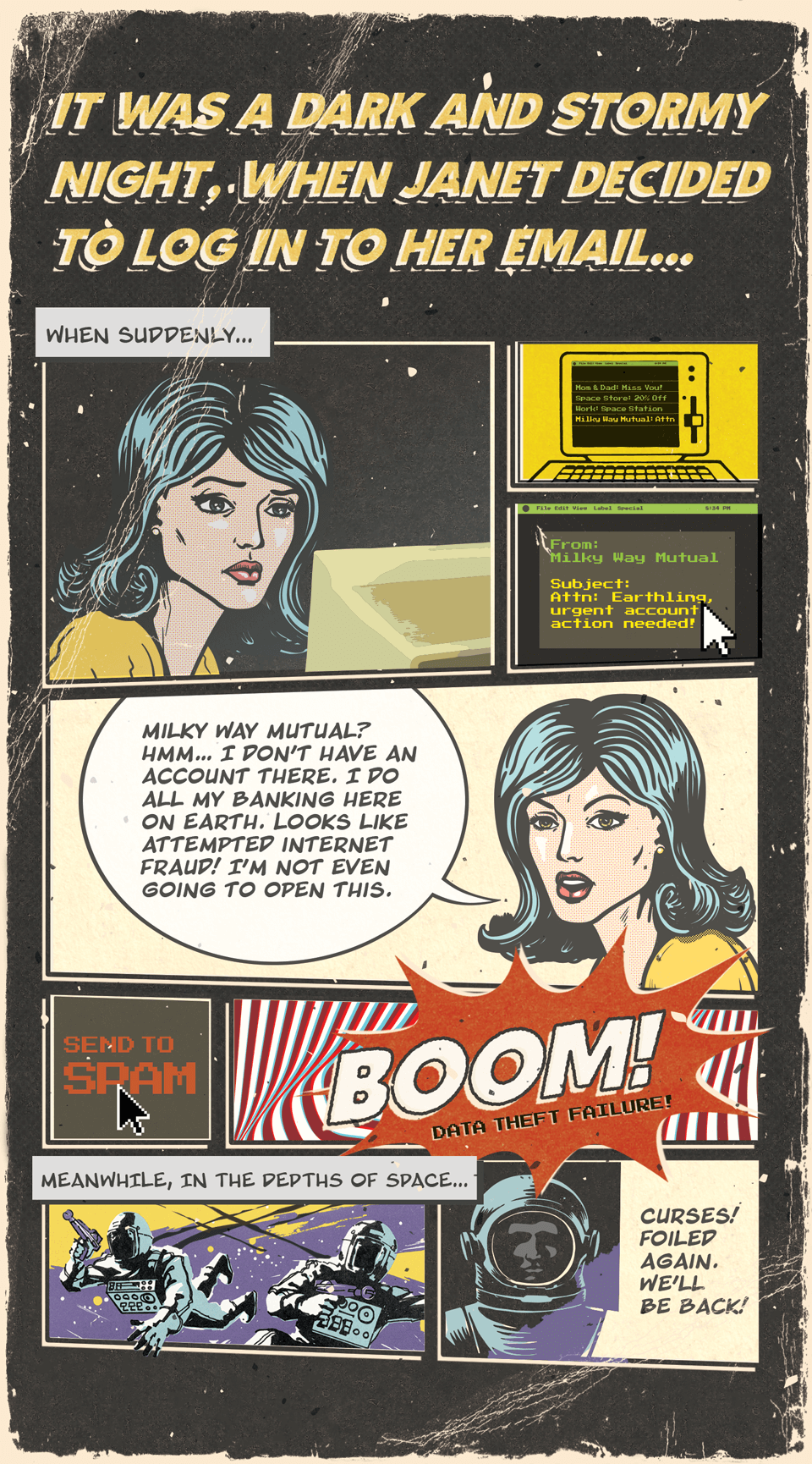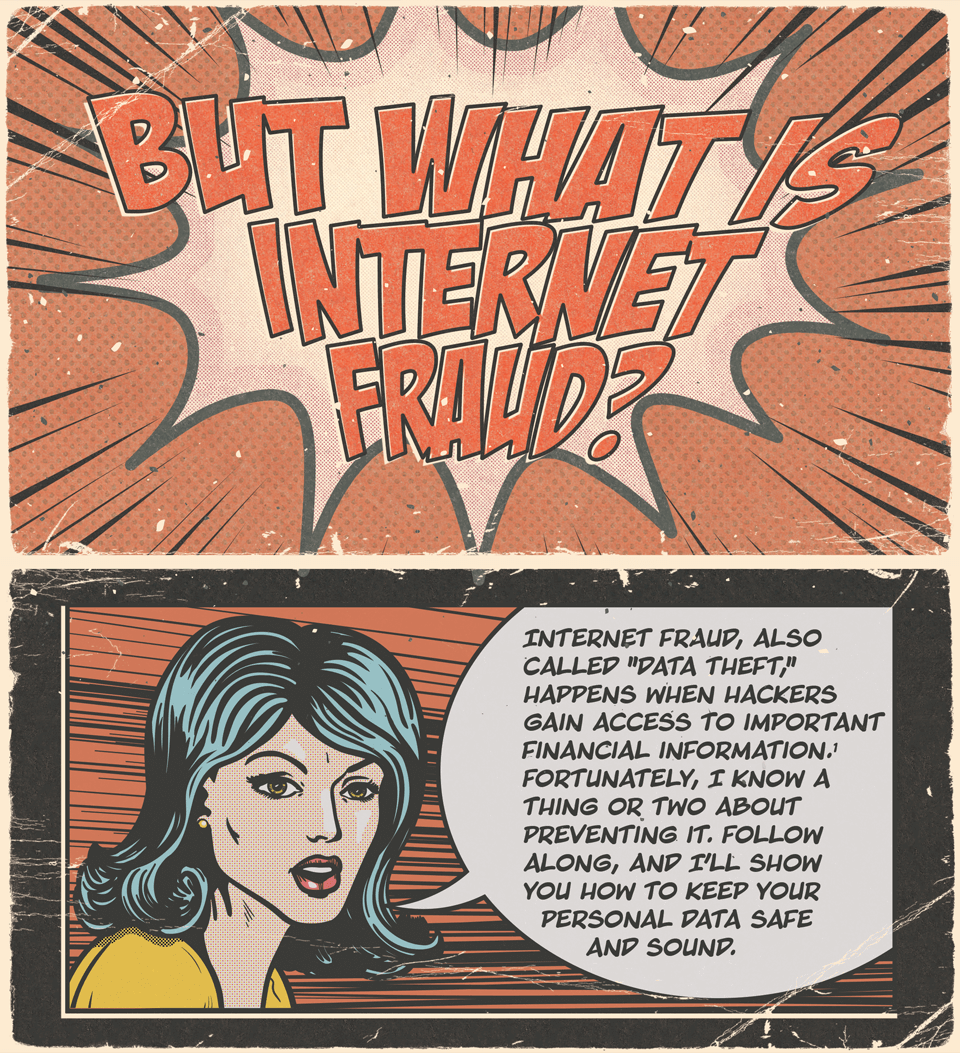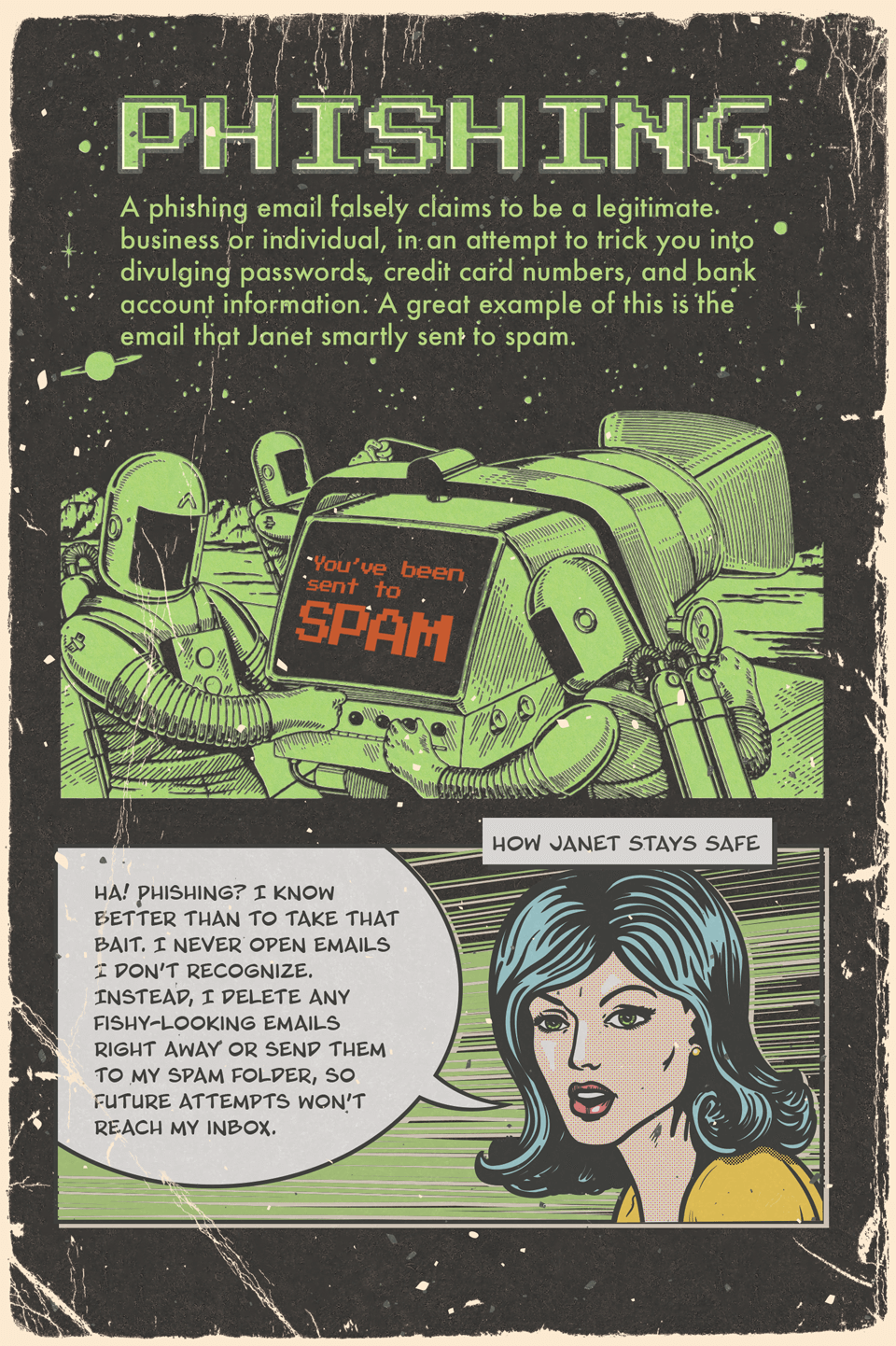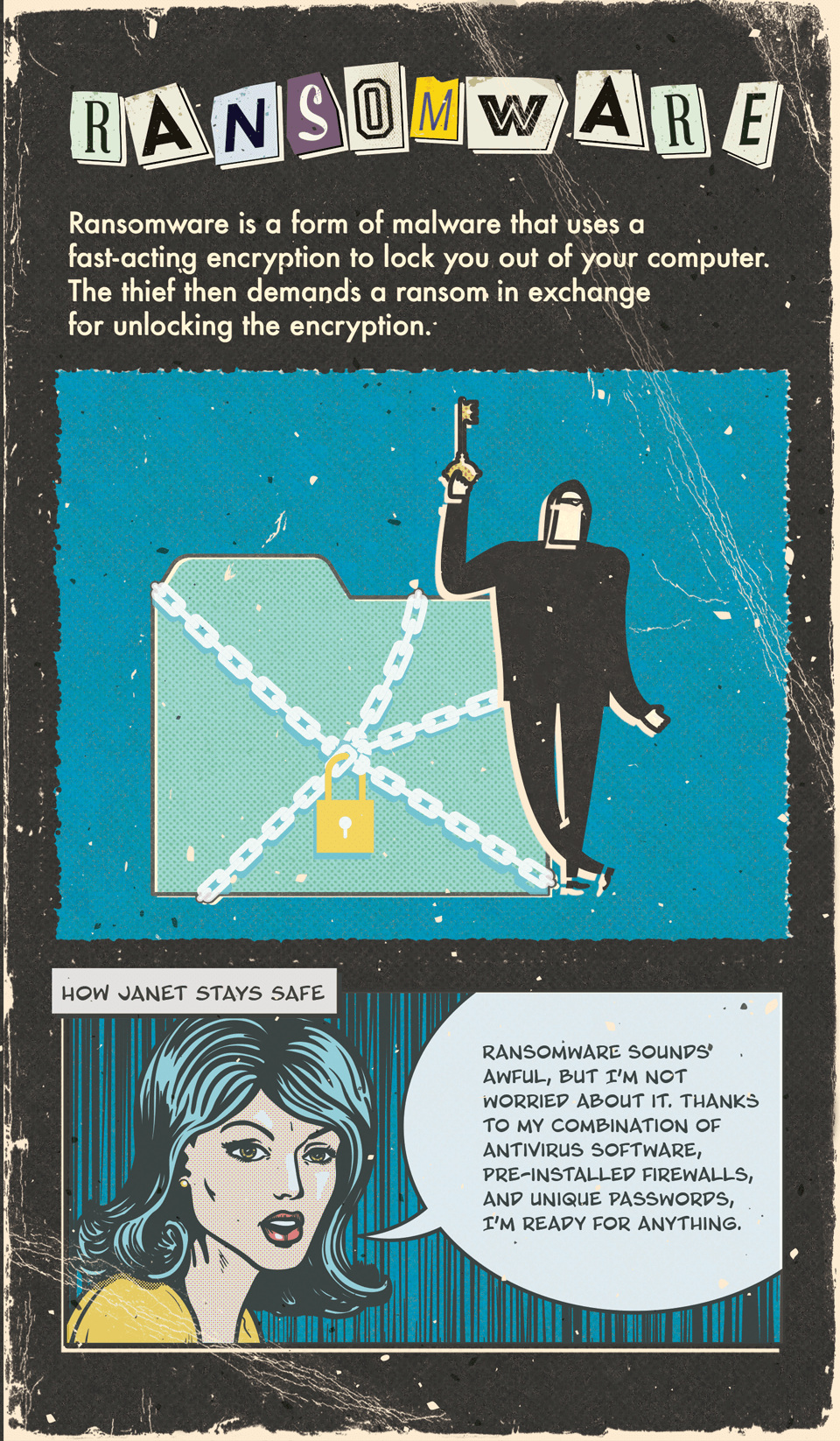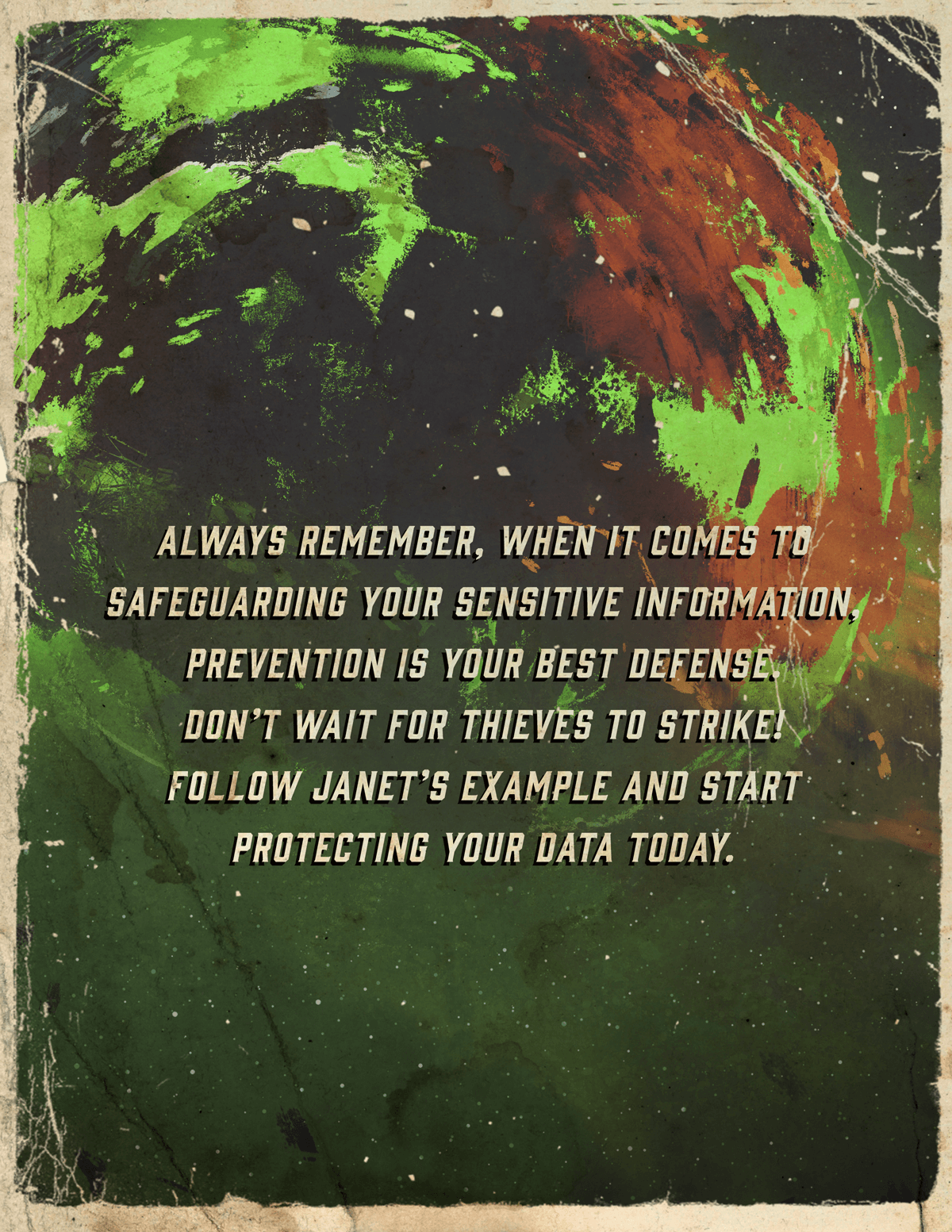 Related Content
There have been a number of changes to Social Security that may affect you, especially if you are nearing retirement.
It can be difficult for clients to imagine how much they'll spend in retirement. This short, insightful article is useful for jumpstarting a conversation about retirement spending, spending habits, and potential medical costs.
Are you feeling ready to expand your career? Or maybe switch careers altogether? After you've been in the working world a while, it's common to want more from your professional life. A lot of people turn to graduate school to get there, but sometimes this plan is accompanied by a four-letter word: debt.