How to Conquer the World - 5 Financial Strategies for Savvy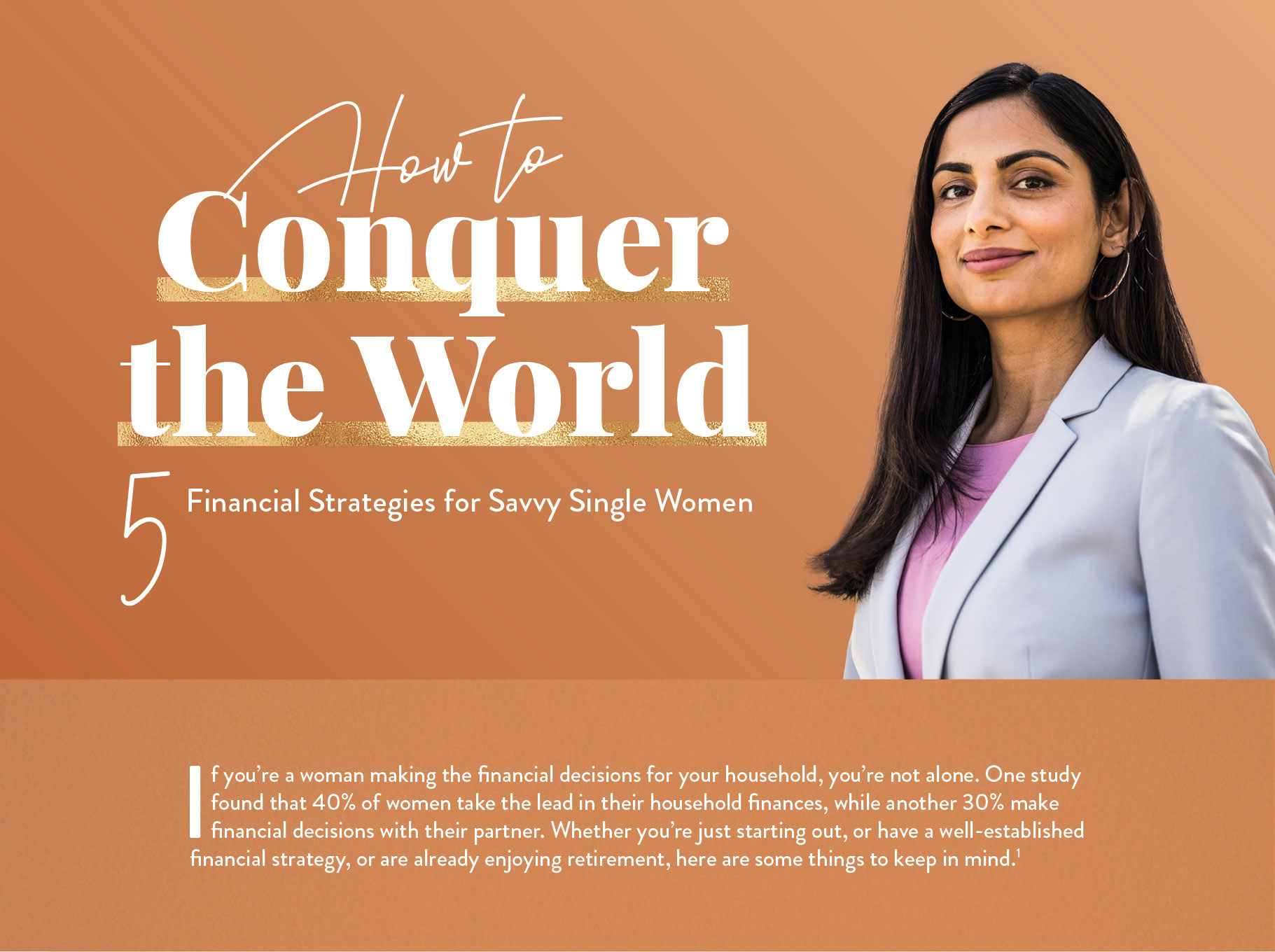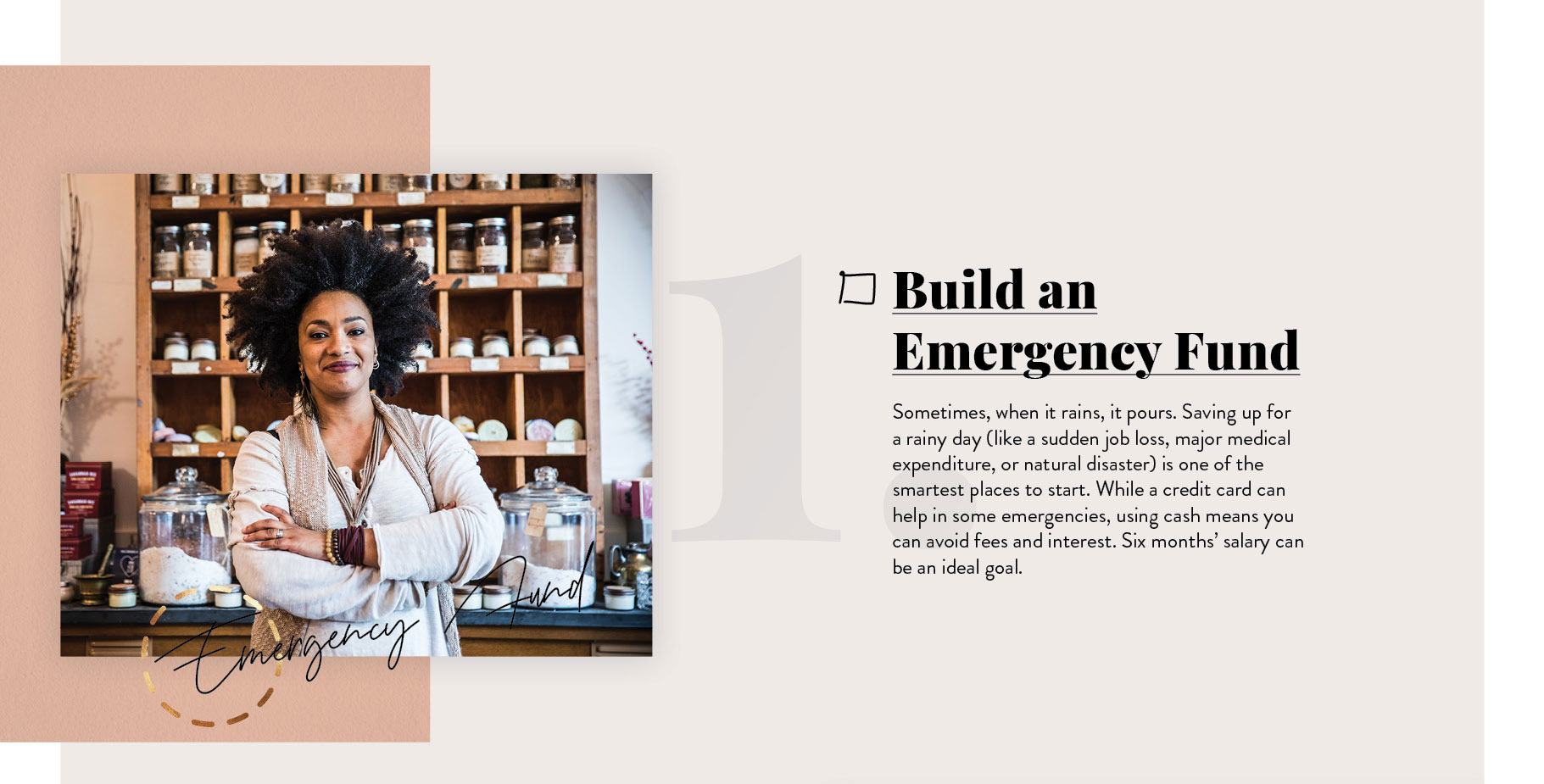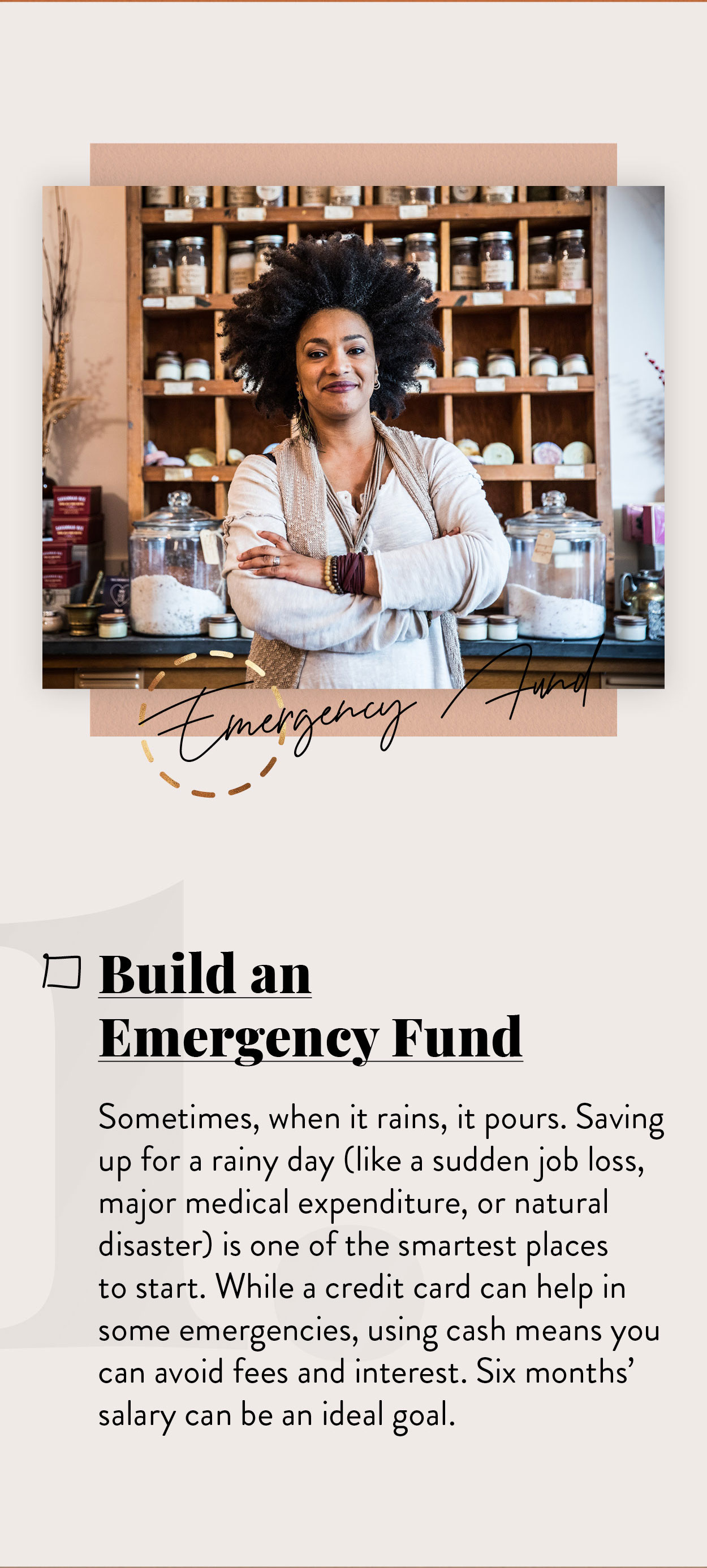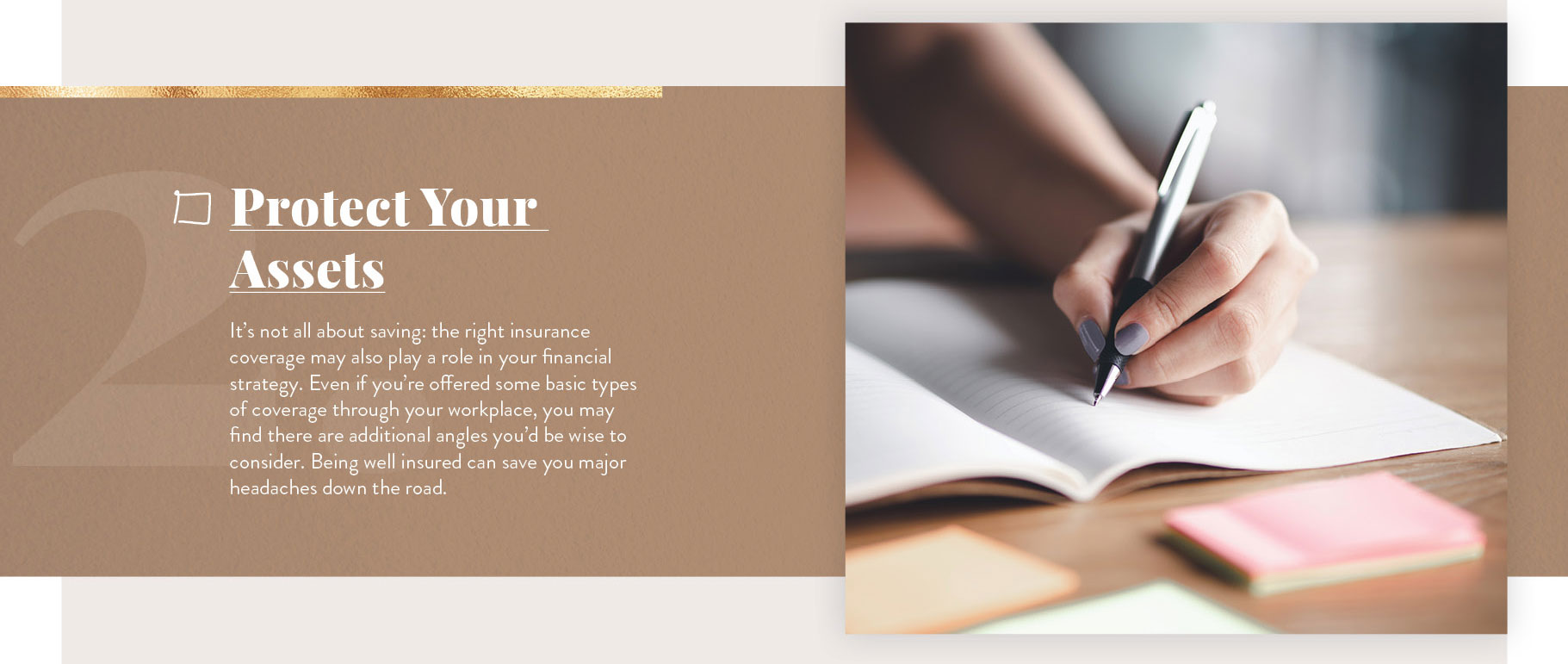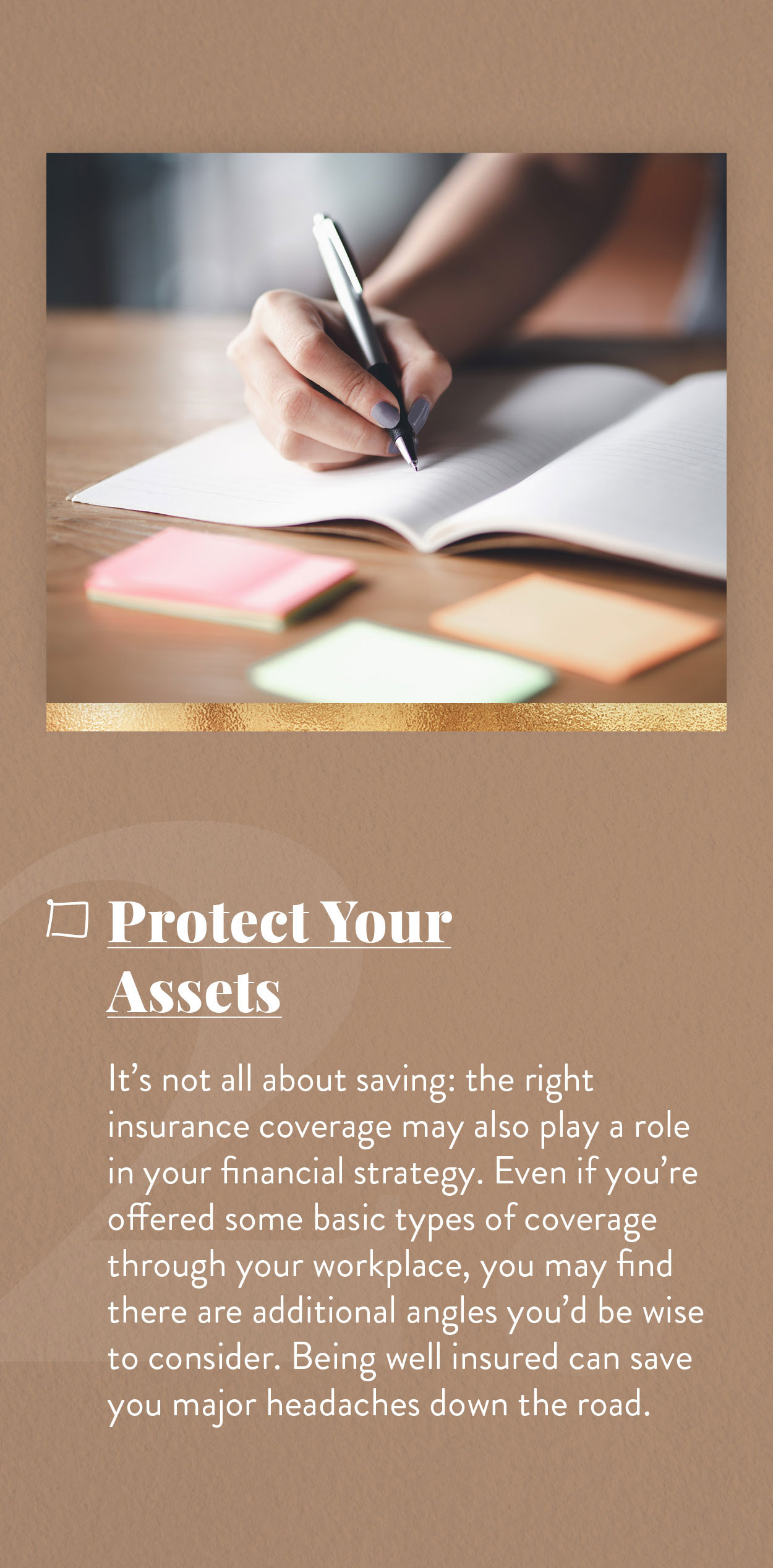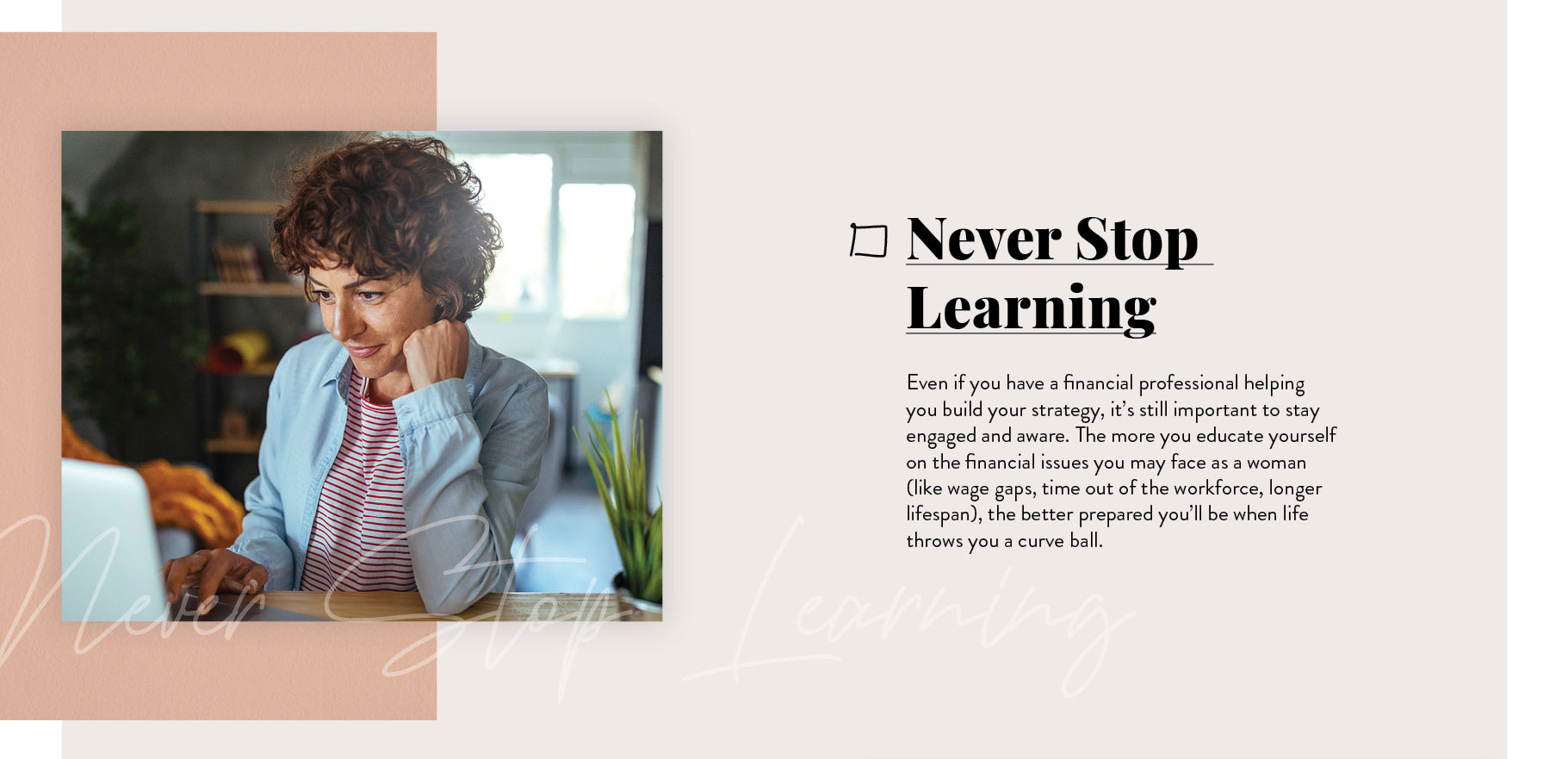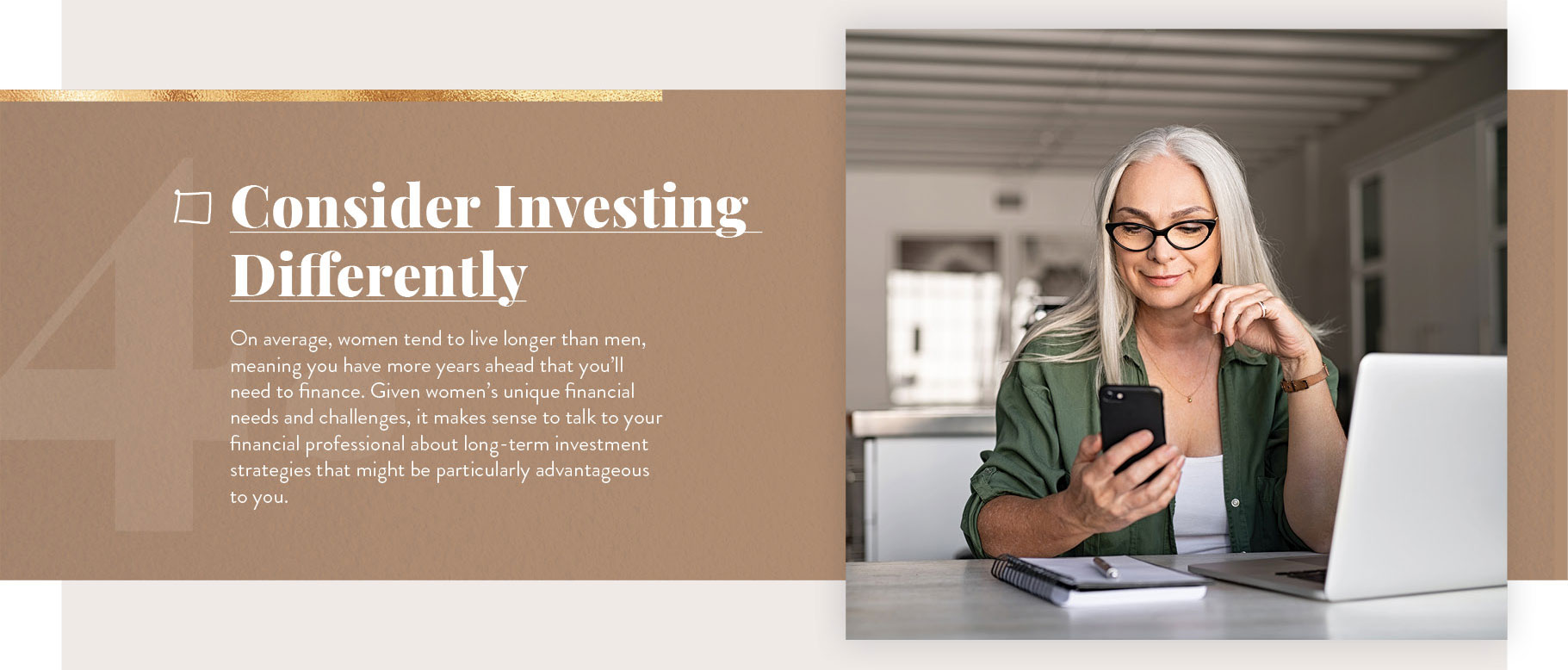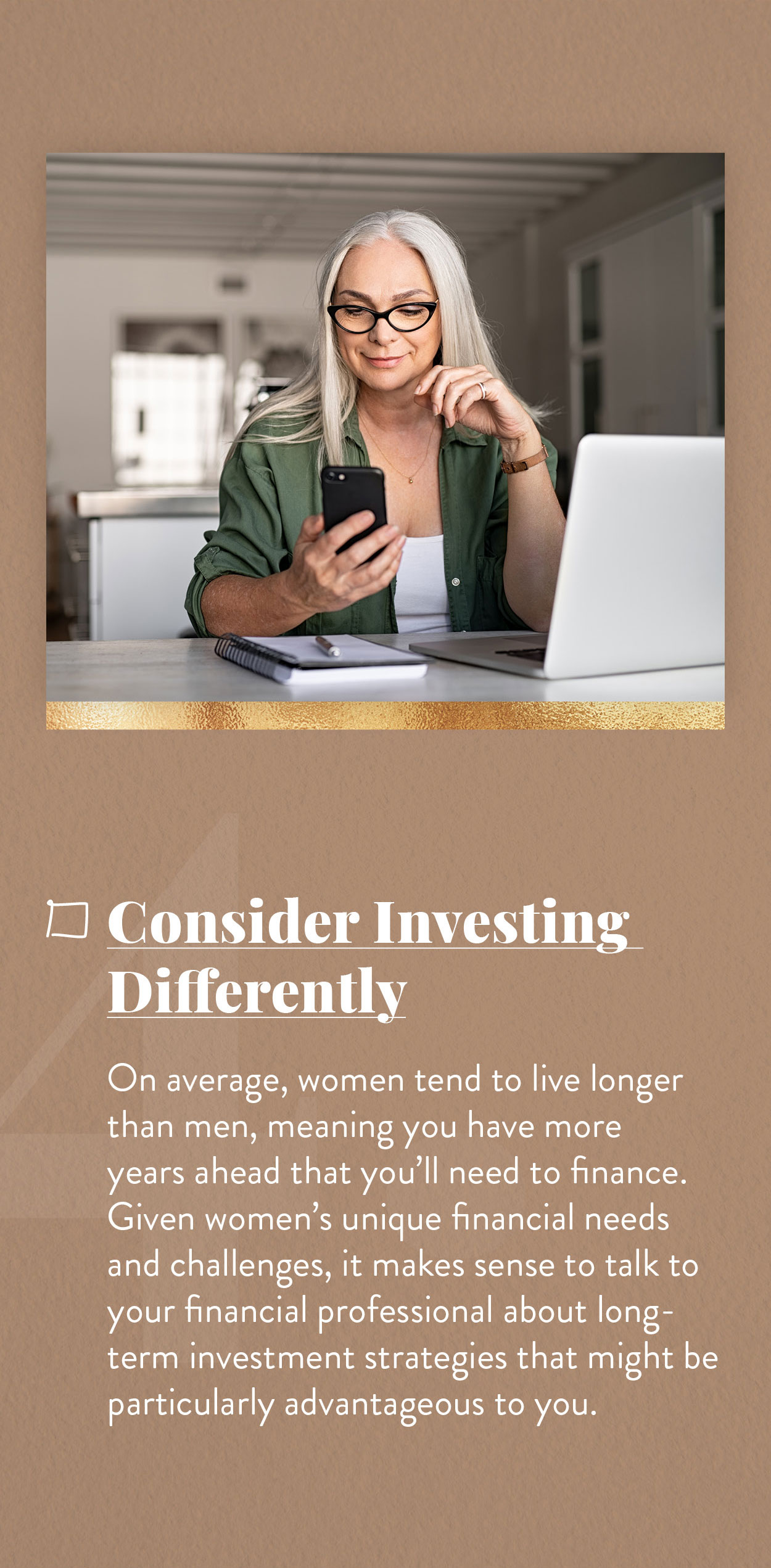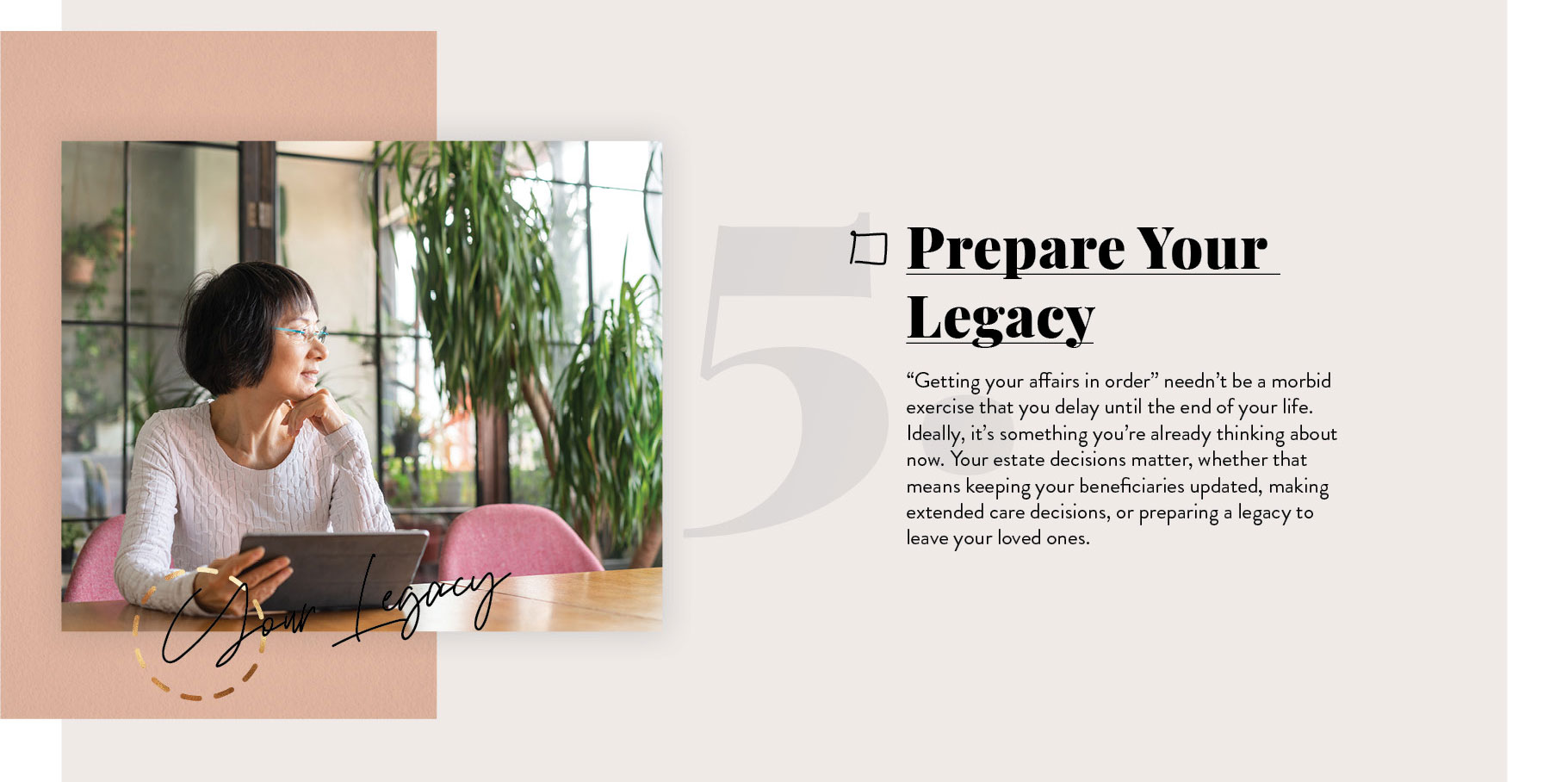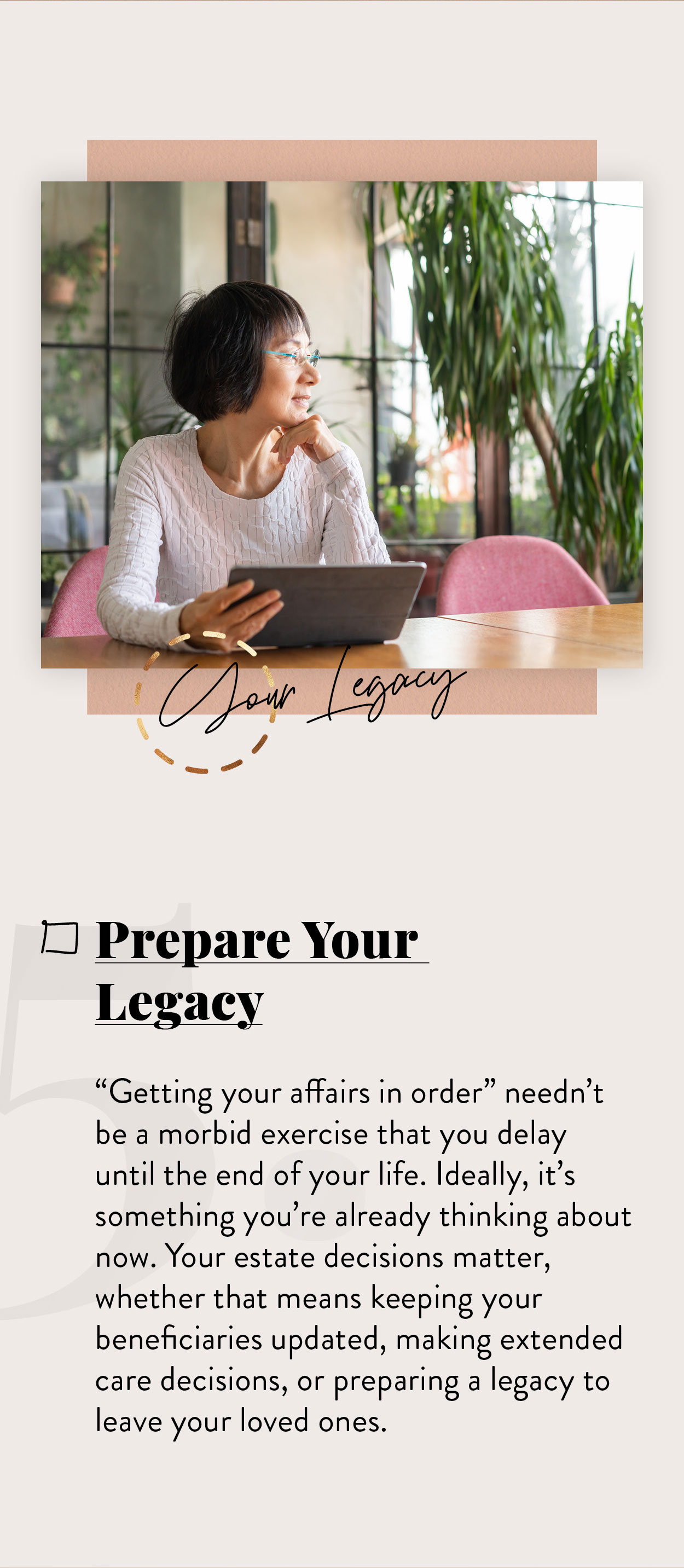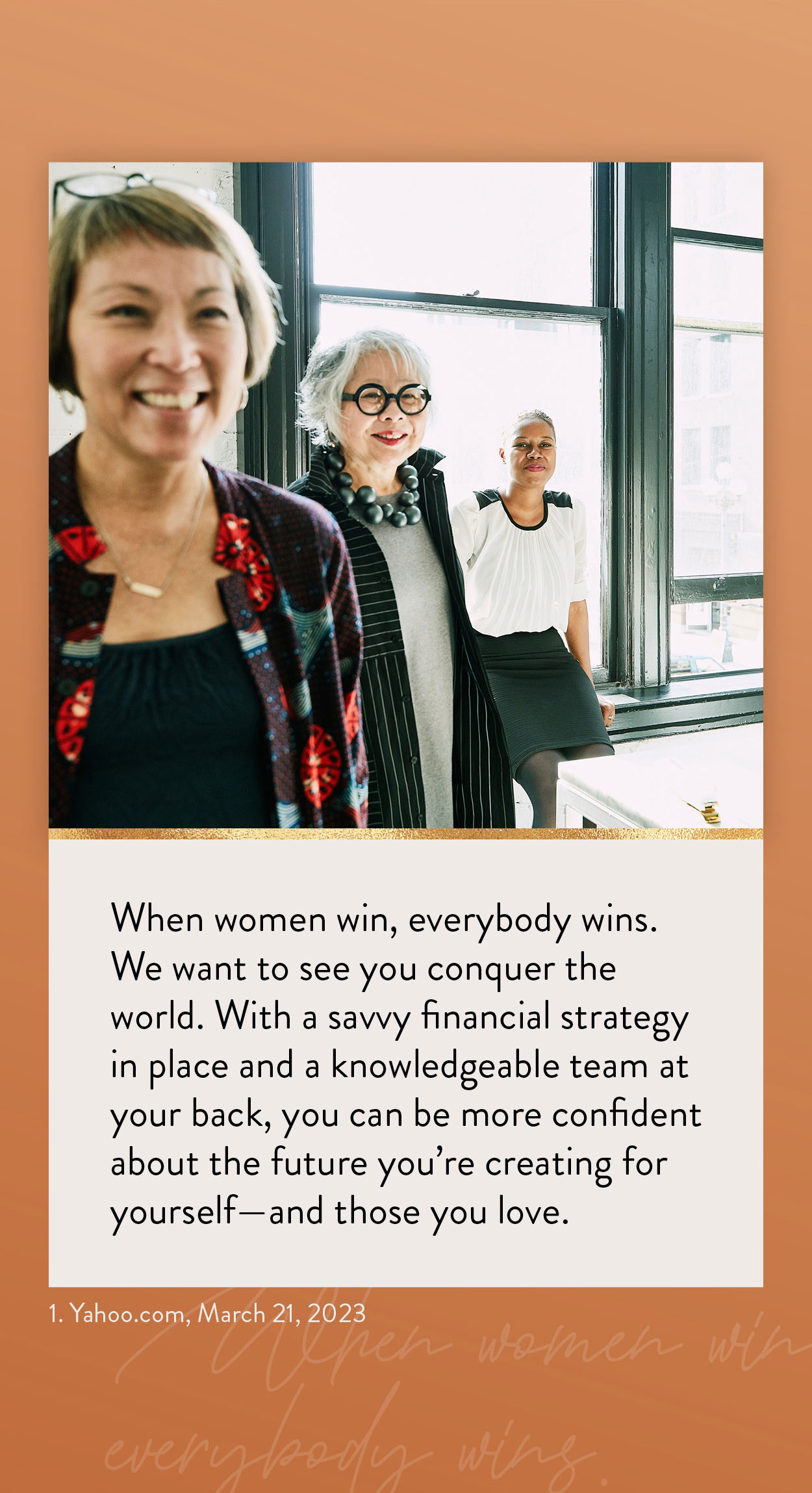 Related Content
This calculator compares a hypothetical fixed annuity with an account where the interest is taxed each year.
The wise use of credit is a critical skill. These 10 questions will help you assess your skill level.
Millennials can opt to follow a values-based investing strategy to invest their money in conscientious ways.