What's My 2023 Tax Bracket?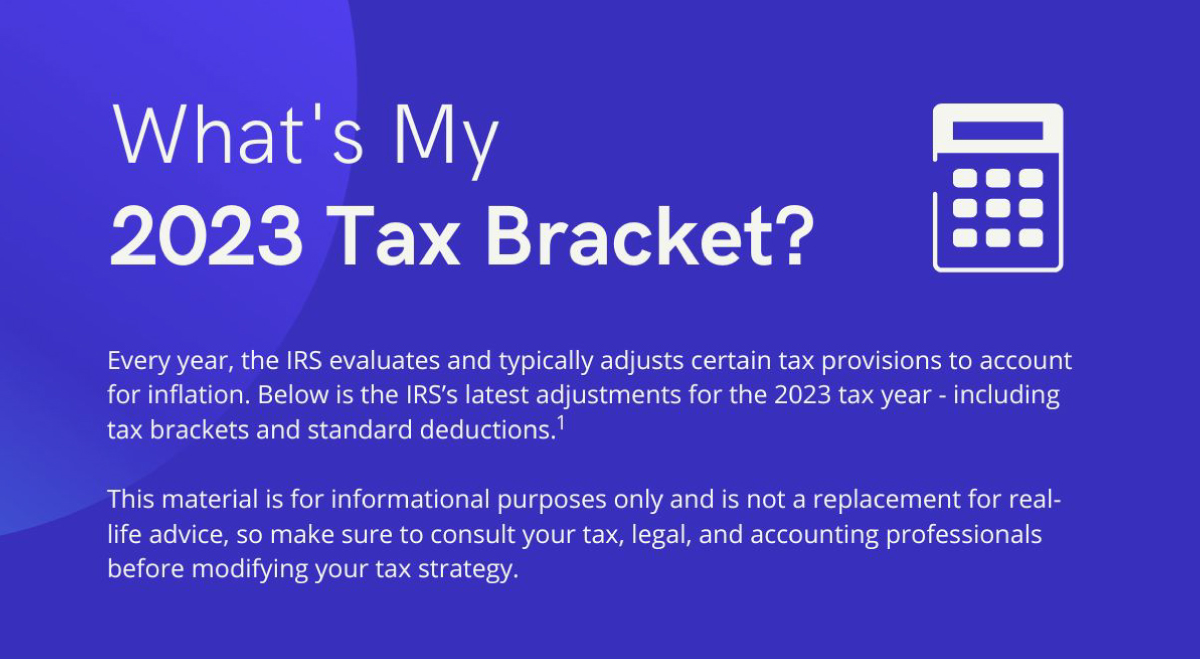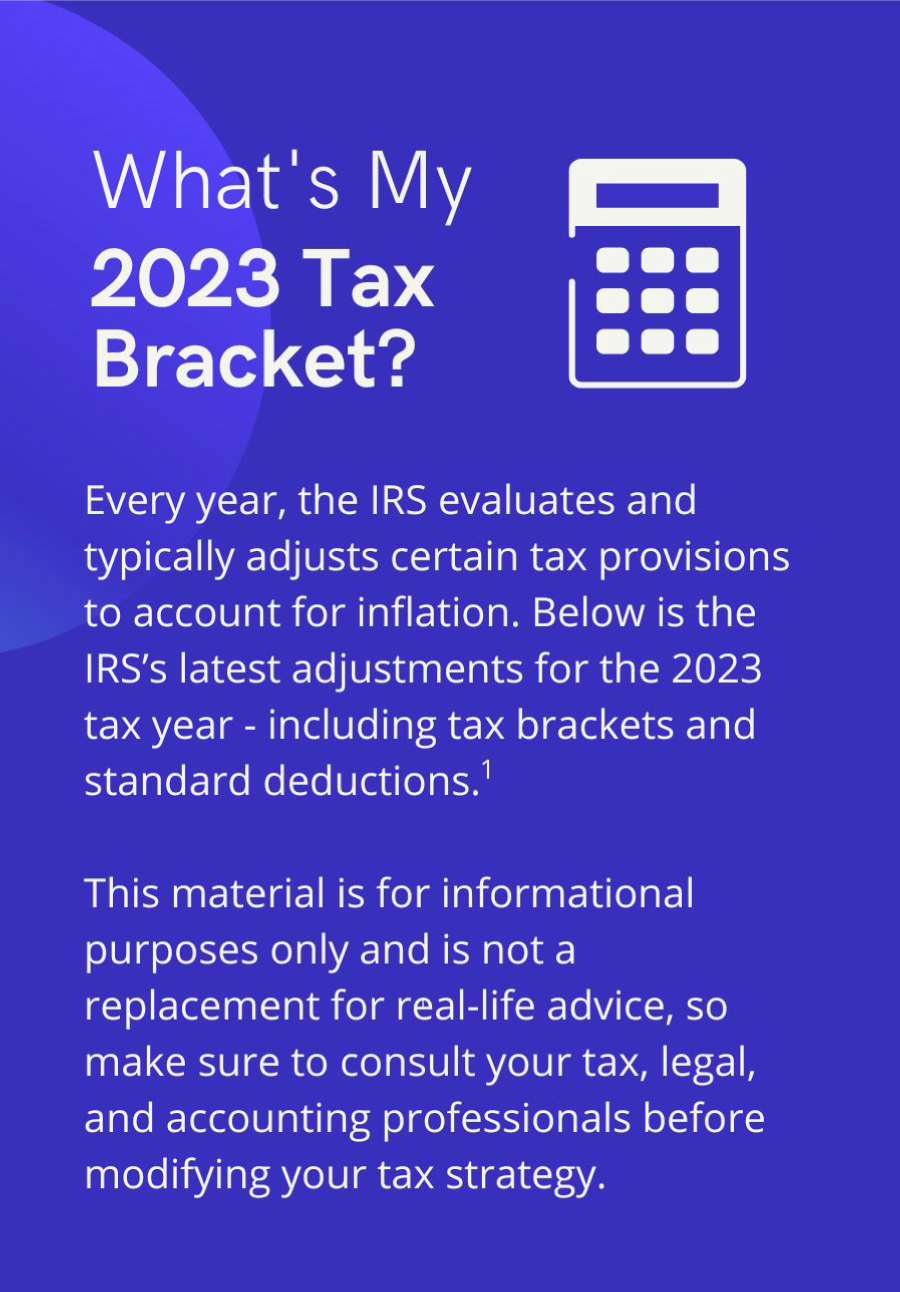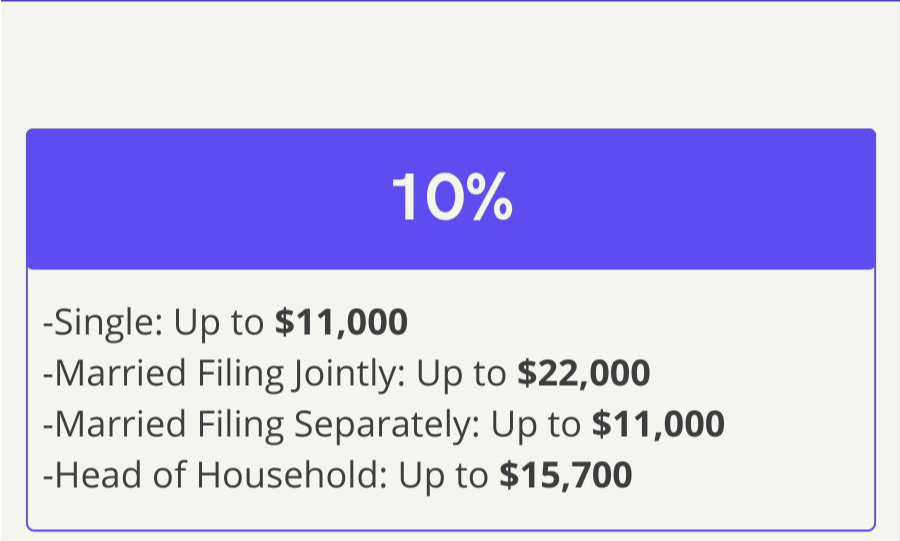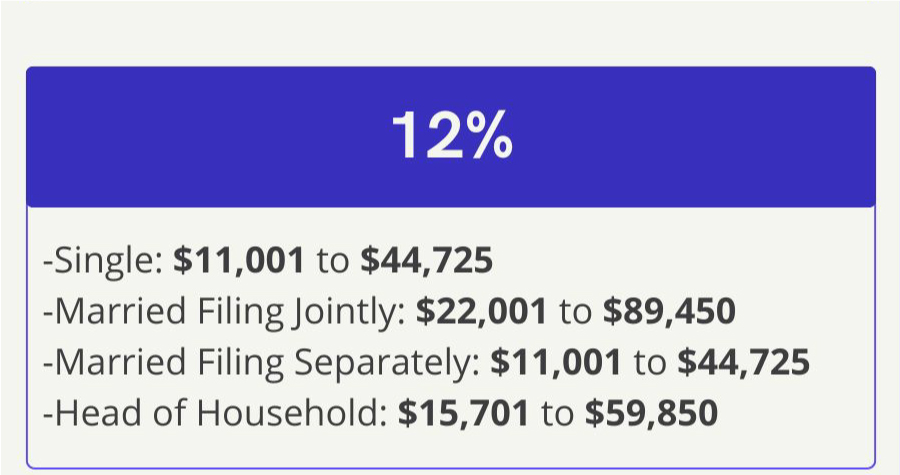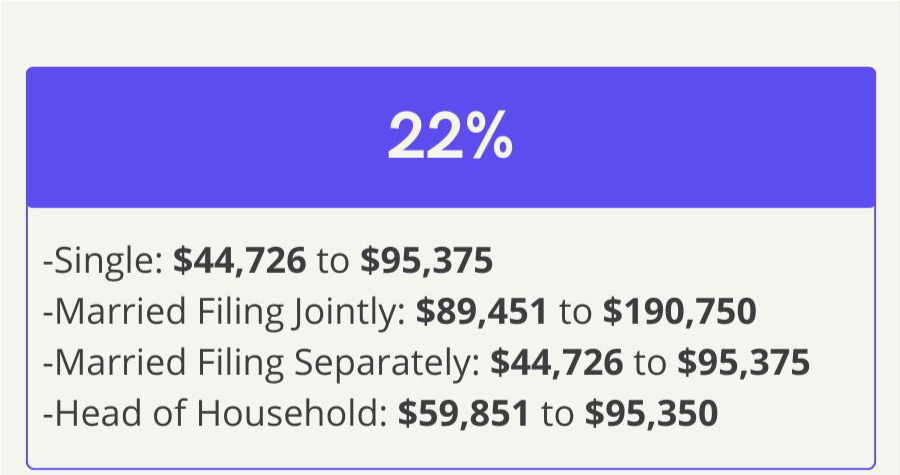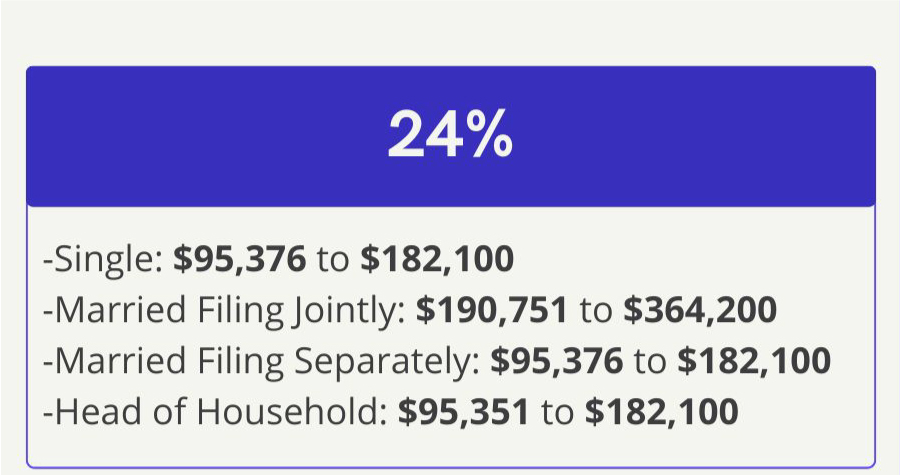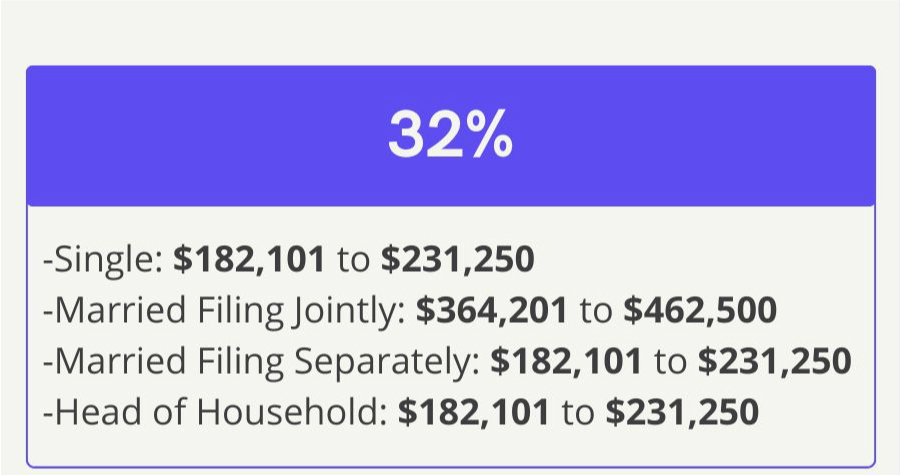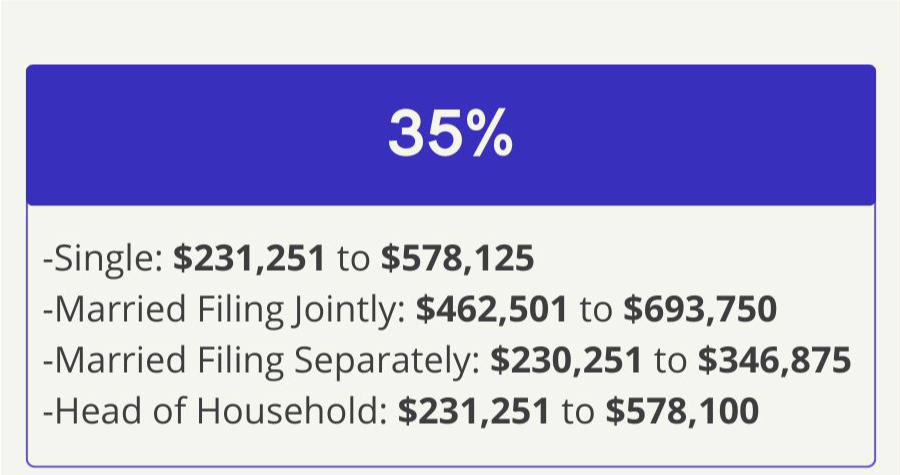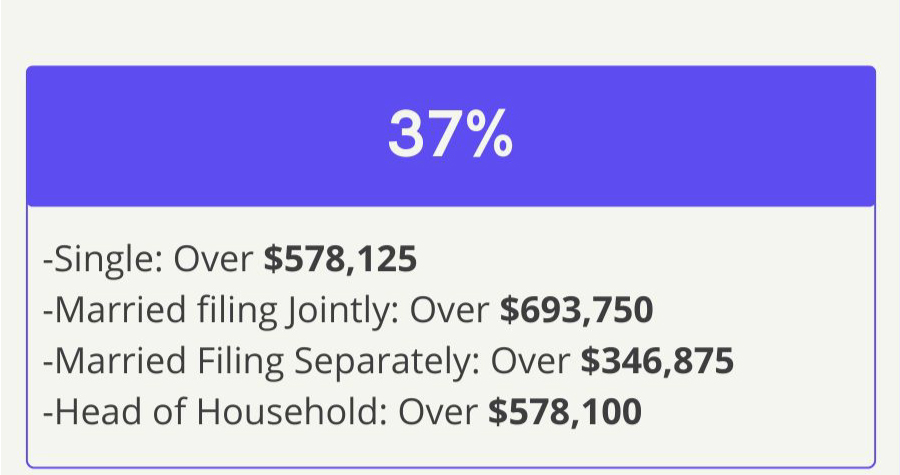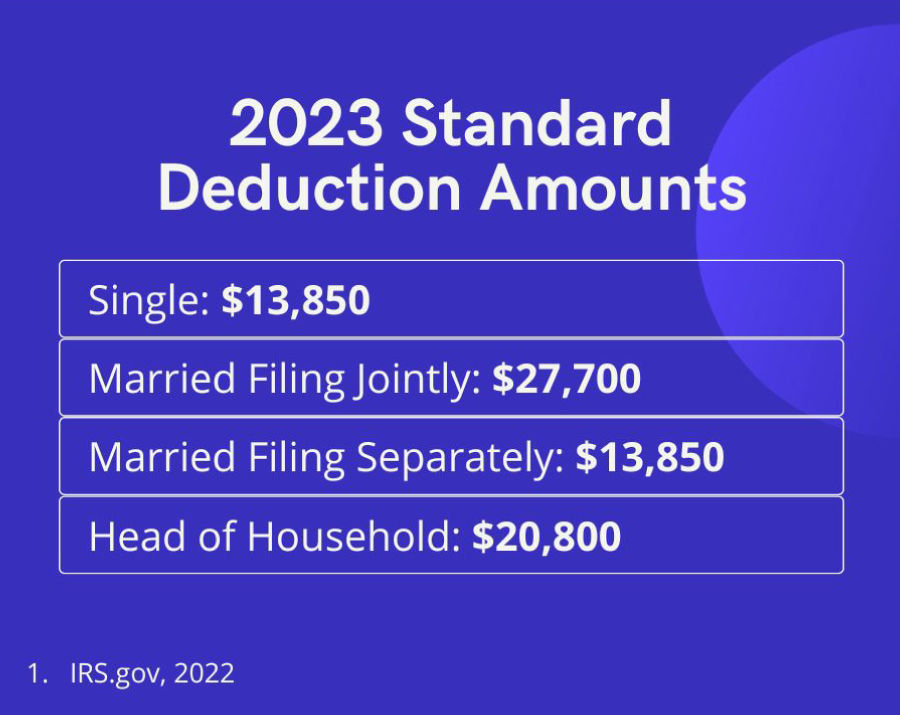 Related Content
Maybe your middle schooler is already hip to saving. Many kids this age do chores and earn allowances, perhaps putting part of what they earn into a savings account for college....
Don't wait until you've reached the point where you feel pressured to make major retirement decisions.
For the unsung heroes who raised us, protected us, encouraged us and cleaned up after us, now is the chance to express our gratitude.